Approximately 360,000 students have used Nursing.com to overcome the NCLEX and their nursing class examinations. Nursing.com has an incredible pass rate of 99%. A unique NCLEX simulator makes their course as realistic as possible, along with thousands of practice questions, video lessons, and an on-demand video course. On paper, the Nursing.com program sounds great, but will you be able to clear the National Council Licensure Examination with it? This detailed review covers everything you need to know.
Pricing and Subscription Options for the NCLEX on Nursing.com
The pricing structure of Nursing.com is different from those of other NCLEX prep providers. You get access to all of the materials for only $1 for three days before you have to pay for a full prep package. I appreciate the fact that the trial period is offered to try out their course. Within 30 seconds, you can cancel without any questions asked if you are not satisfied with what you see.
If you do not cancel, they will give you three options after those three days have passed. A monthly subscription plan for students in nursing school is available as a pay-as-you-go option. This package costs $39 per month, and it can be canceled at any time. This package does not include materials for the NCLEX, however.
These prices are truly very reasonable when compared with other NCLEX preparation sources. This is, in my opinion, a very affordable option, since it includes complete video courses relevant to nursing school as well as NCLEX preparation, thousands of questions for practice, and more.
A review of the Nursing.com materials for NCLEX preparation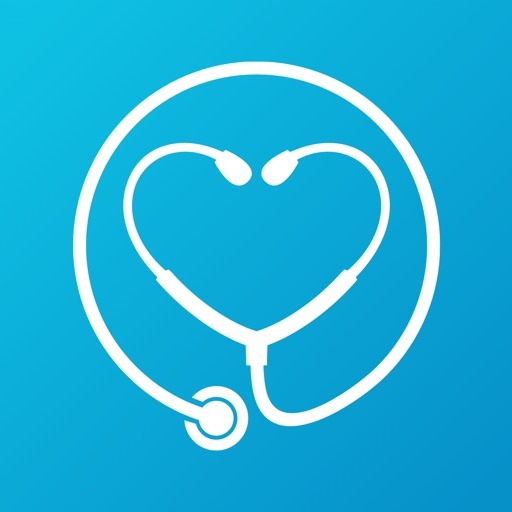 The study materials that Nursing.com provides are extremely impressive. A comprehensive set of lessons in video format is available on the site, along with a set of questions for a practice whose difficulty adjusts as you progress, similar to the actual exam. By doing so, I spent more time on subjects I needed to improve and less on subjects I already knew well. Nursing.com's NCLEX preparation includes the following features:
1. Lessons in video format
Providing more than 300 video classes conducted by real nurses, Nurisng.com is at the heart of this NCLEX preparation program. It shows how to visualize the concepts being taught for each topic relevant to the NCLEX. Usually, these videos are around 10 minutes long, so they're short and digestible.
As an instructor presents the lesson, they use a stylus to take notes on the screen with slides that show graphics and notes. The videos are also available on-demand, which allows me to watch them at any time that's convenient for me.
The provided videos are well made, and the lessons are nicely presented. Moreover, the videos were of excellent quality, with excellent graphics and detailed explanations. My preference for visually stimulating content like high-quality videos and colorful diagrams helped me study.
It would be nice if the instructor were sometimes visible on camera, but that's the only complaint I have. Some video lessons help with understanding if you can see the instructor, but overall, I thought they were very helpful.
2. Questions for practice
Nurisng.com offers a wide range of training materials as well as video tutorials. Practice questions are designed with the same format as actual NCLEX questions and have questions in alternate formats. Practicing with questions like those you'll come across on the NCLEX is the best way to prepare, and their problems were a close match to the actual thing.
In terms of difficulty, length, and content, their questions for a practice closely follow those on the real examination. By utilizing the training questions in the NCLEX prep plan, you will be familiar with the exam format.
3. E-book for content review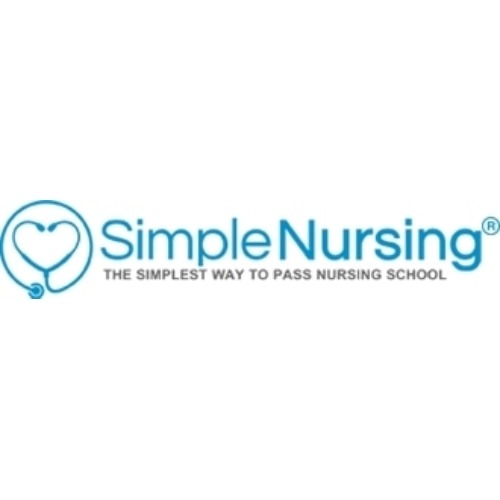 Your subscription includes an ebook geared towards helping you prepare for the NCLEX. It offers an in-depth content review in an over 400-page book in a pointer format. In addition to the study materials, it helps refresh certain aspects of the study materials. Additional practice questions illustrate concepts and provide insight into how NCLEX tests are constructed.
4. Plans for studying
Nursing.com's program includes pre-designed NCLEX plans for studying. Whether you have two weeks, four weeks, six weeks, or 12 weeks to prepare, you can find a format that meets your needs. I appreciated that there were plenty of different study options and that I could select one based on my available time to prepare for the test.
5. Available as an app
In addition, you get a mobile app for free with the subscription that lets you access the entire program on the go. For those who are constantly on the move, this is very useful. There are many ways of revision that you can try out with this app. Watch videos on your tablet or phone, read eBooks, listen to lectures, and take the practice tests. All of this can be done anytime and anywhere. It didn't seem like I used the mobile app very much, but I'm sure it would be useful if you had a little free time to spare and needed to squeeze in some studying.
With this prep package, you do not have the option to interact with the teachers or tutors in real-time. They cannot instruct or guide you. There is no live instruction or interaction with tutors or teachers. It would have been helpful to receive one-on-one interaction with a teacher so that it was easier to clear up some doubts.
The prep package includes no live tutoring or interaction with teachers or tutors, as you may have noticed. Therefore, answering specific questions can be a bit more difficult. To answer a few questions, I would have preferred some sort of personal interaction with an instructor, but that's just me. While there are fewer practice exams, the explanations of the practice exams are thorough, and what's available should be enough to enable most students to utilize the program well.
6. Practice exams for the NCLEX
You can alter the difficulty of the questions during the practice exams based on how you perform. You will be given more difficult questions as you gain proficiency in specific areas to grasp the material more efficiently. Nursing.com's staff has developed these algorithms over the past several years.
Whether you answered a question correctly or incorrectly, the system also gives you detailed analysis and details about each answer. You can see which questions you answered correctly and which you missed. This is extremely helpful. These detailed solutions are available for both the exam questions and general questions for practice provided in the program.
You also receive a report of your performance, and this feature makes it very helpful to track your progress.
Conclusion
Verdict: Nursing.com NCLEX Prep Review
The Nursing.com study program is very helpful and works extremely well for many students. It is affordable and comprehensive. Since they have thousands of questions for practice, it becomes easier to master difficult topics. They also provide reports and analyses of your performance to prepare for the real exam.