Introduction
Nurses in Florida live extremely busy lives where some seldom even get time for themselves. Juggling their medical professional duties all day doesn't leave much time or thought for any license renewal matters. However, you cannot ignore the license and its status because an inactive license simply implies that you cannot proceed with working as a nurse in Florida any longer.
Inactive licenses also mean you could get into legal trouble if you continue to work as a nurse in the state.
Florida has some really strict rules and regulations when it comes to licenses and their renewals but worry not for we will tell you all. Today we will provide you with the details regarding what you need to know for your nursing license matters in Florida.
So keep reading and learn how you can continue a worry-free nursing career by following fundamental requirements.
Florida a Compact State?
You will be delighted to know that yes Florida is a compact state and that makes nursing matters even easier for folks who hold a multistate license. Florida is a participant of the NLC- Nurse Licensure Compact that includes nearly forty states.
For nurses who claim some other compact state as their main residency state and carry a multistate nursing license, it is allowed for them to pursue any travel nursing jobs they might want in Florida.
They don't have to worry about paying any additional fees or applying for a new license. If you wish to verify if you hold a multistate license then you can hop on to the Nursys website and check your status there. Their system holds all the information you will need in this matter.
read more: Nurse Salary in Florida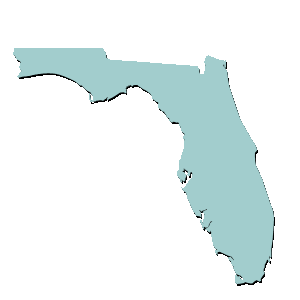 While Florida may not be lax when it comes to nursing licenses, if you have all the required documentation and necessary stuff, it can be a very stress-free journey for you.
Nurses need to renew their Florida nursing licenses every two years. Below are the things you need for a successful renewal.
Step One: Education Requirements
Any nurse requiring a license renewal in Florida has to first and foremost clear all the necessary education matters for that is a crucial step in the medical profession. To even be eligible for license renewal, a nurse needs to complete all their continuing education (CE) requirements and have proof of that too.
If you are wondering about applying for renewal and then completing your CE later then we must inform you that you cannot do that. The CE comes first and this step has to be cleared along with a valid payment method.
Therefore, many nurses will only have to fulfill their continuing education requirements and submit the proof at www.cebroker.com. Some CEU providers might even submit your proof of completion themselves. It's always best to be safe and prepared to avoid any bigger issues ahead.
Step Two: Submitting Application
With your CE matters cleared, now you can get to the application submission part. The nurses in Florida can renew the license by hopping on to www.flhealthsource.gov and then going to their 'Renew License' page. From there, it all becomes smooth sailing only if you already have all the stuff necessary for the process to go through (The CE and the payment).
As you log into the dashboard, a 'Renew My License' button will appear at least ninety days before the expiration date of your license. Therefore, it is important to keep checking your dashboard as it will alert you if you need license reviewing. There you will also find new deadlines for renewal depending on when your license expires.
Missing Deadline
Allow us to shed some light on what happens if you miss your renewal deadline in Florida. You will have to file for license reactivation or you cannot practice nursing in the state. The reactivation process carries additional fees and nurses need to still complete their continuing education requirements.
You can further retire your license for a fee if you don't want it to expire. This places your license in a dormant state where you can reactivate it when you need. But no matter what action you choose, you must act timely or risk losing your license for a long time.
read more: Florida Board of Medicine License Lookup and Renewal for FL
Endorsement Nursing License in Florida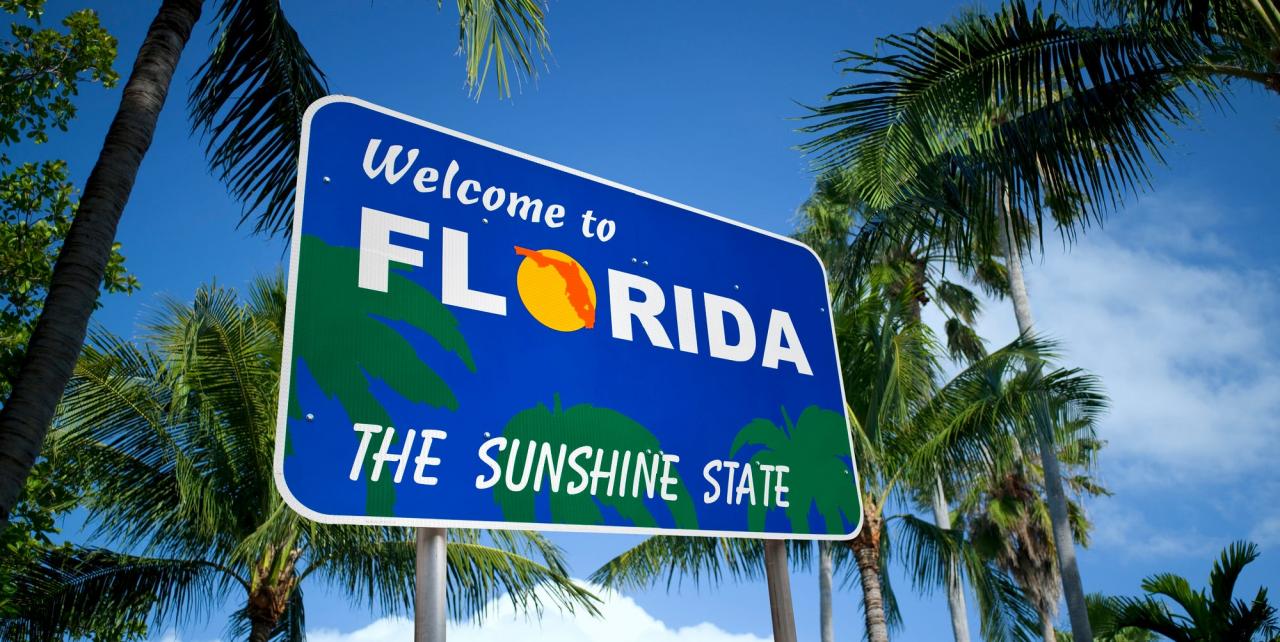 Now let's talk about an important nursing license aspect-the endorsement. Yes, you can get an endorsement license in Florida. All you need is a stellar standing in the medical field and the endorsement license will get even easier for you. Let us explain in detail how things work in Florida.
Everything You Need for Endorsement Nursing License
With Florida and its certain rules, you are only eligible for an endorsement nursing license if:
There is a valid license for practicing nursing in the U.S.
You have passed the important exams successfully (SBTPE, NCLEX).
One has actively practiced nursing within the US jurisdiction for two of the previous three years.
There is no criminal history or disciplinary action taken against you by the authorities. This is an extremely critical step because unless you have a good standing in the medical field, you can say goodbye to any prospects of getting an endorsement license.
For folks who have all the above steps cleared, they can:
Submit an application for the endorsement nursing license with the required fee that goes to the Florida Board of Nursing (You can inquire about the reimbursement, too).
Schedule fingerprint appointments and submit them electronically to the Florida Department of Law Enforcement.
Must send all your verified past and present licenses to the Florida Board of Nursing.
After all the above steps are cleared, and once the state board receives all mandatory documentation and fees, nurses can then obtain their Florida license within four to five weeks. Please note that this is just tentative timing and it can vary depending on their workload or if background checks take time.
However, the state of Florida does not issue a temporary license. They have a firm standing on that.
Conclusion
This is everything you need to know if you wish to successfully work as a nurse in Florida. We hope this article helps you understand how the state handles its licensing matters. They give you plenty of options and with the right documents, you will have no problem legally continuing your medical profession.