Capstone nursing courses act as a bridge between the finishing of the school period and the start of a new career that allows all students pursuing a nursing career to put the knowledge they have learned into practice. Towards the end of their training, nursing students complete capstone. However, not every program related to a nursing career needs to have a capstone. Nursing programs that require culmination into a DNP (doctor of nursing practice) degree or BSN (bachelor of science in nursing) degree requires a capstone.
What does nursing capstone include?
There are different requirements for each nursing program. The capstone format may differentiate between these nursing programs; however, every format consists of a typical evidence-based practice presentation of a formal paper. Capstone projects include various details ranging from program evaluation, case studies, and policy analysis. Capstone projects can be completed by nursing students as team leaders, whereas papers must be presented before the faculty panel by candidates of BSN.
Goals of capstone
As capstone projects emphasize evidence-based practice, nursing students benefit from applying experiential and research evidence towards solving critical issues related to healthcare. For instance, a nursing student can create intervention strategies that will ensure improved results, promote good health and high quality of life, and secure health practices for the patients.
The primary goal of the capstone is to apply the knowledge achieved during nursing training programs in practice, and it includes a wide range of topics starting from management, theories, research, and evidence-based practice. It centers on applying strategies that can easily transition a nursing student into a baccalaureate standard nurse.
Choosing Your Nursing Capstone Topic
Nursing school has their own recommendations and policies for the capstone topic. A nursing student needs to choose the capstone topic wisely and evaluate their areas of weakness, interest, strength while selecting the topic. The topic also depends on the nursing specialty field that they have chosen. Studies report that nursing students with weak nursing skills and low GPAs take a general medical surgical topic for a capstone project. Students with higher GPAs and strong nursing/clinical skillsets select intensive care medicine or emergency care medicine. Certain students also select outpatient topics related to public health, clinical services, or long-term care.
Seeking guidance for capstone topics.
You can narrow down the topics for your capstone project by asking for recommendations from the preceptor, faculty members, fellow students, and supervisor. You get assistance in several questions about the care delivery model, geographical location, patient population, and facility size. You can get help from advisors who provide valuable guidance for selecting an appropriate capstone site and topic.
Skills required
To complete their capstone, nursing students learn and develop many skills throughout their nursing training like critical thinking, time management skills, evidence-based practice, writing skills, and organization skills. To complete capstones, students are required to learn and identify research designs, conduct literature searches, and evaluate evidence.
Completing Your Nursing Capstone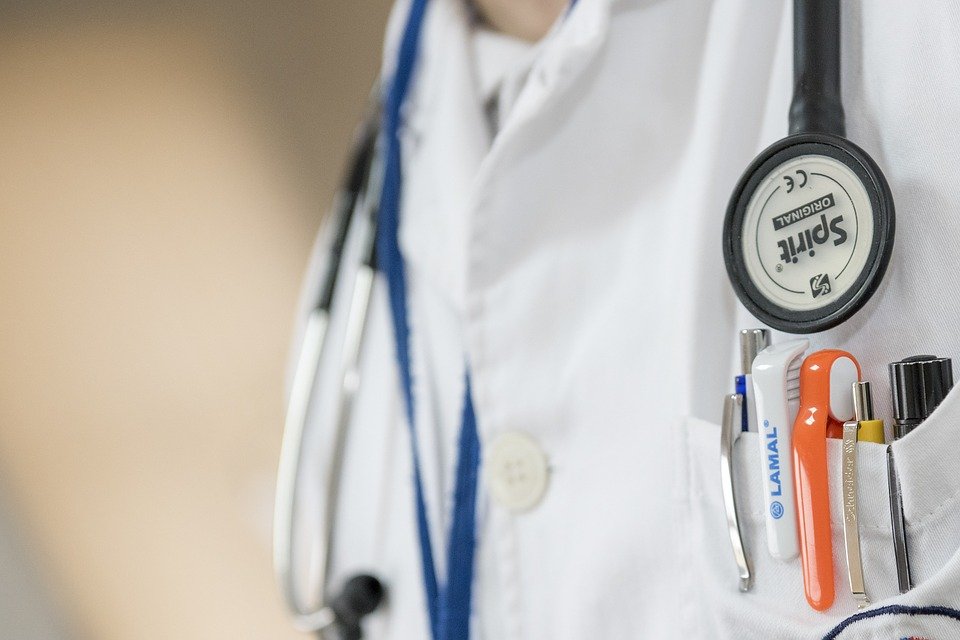 The period required to complete capstone formats differs according to the programs. For example, Ferris State University requires students to complete 90 hours of project work application and online classes of 30hours, Purdue university Northwest specifies a timeframe of 4-5 weeks to complete capstones, and students of western Reserve University need to complete capstone within a span of 10weeks. Students must abide by a PICO format in their project to propose inquiry questions related to intervention, outcome, population, and comparison.
Many universities allow students to complete their capstone projects as teammates, where many students form a team to create and implement the project. The capstone project's components may involve the project's definition combined with a selection of teammates, the role of the team leader, and the formulation of the project plan.
Apart from critical thinking, effective evidence-based care knowledge, and writing skills, capstone courses require students to develop management and leadership qualities such as creating collaborative relationships, applying management and leadership concepts, and functioning on a multidisciplinary team.
Presenting Your Nursing Capstone
The capstone course requires culmination in a presentation or on paper where the nursing skills of students are measured. These skills include applying evidence-based practice skills, communication, information dissemination skills.
There are three panels that students generally use in the poster format. They are-
Background, purpose, and problem
Methodologies
Key findings (2-3) and some implications
While writing nursing capstones using PowerPoint on their devices or laptops, students need to be attentive towards time limits. They must ensure to plan for 1 slide per minute, verify stable internet connectivity and other accessibility of equipment.
Students should use visuals such as bullet points, graphs, and figures that will be more effective than using big text blocks. They should learn to practice in front of other people to make sure that they are thoroughly aware of the capstone content and can confidently answer all questions related to it. You can save yourself from the last-minute technical glitches by backing up copies and printing the copies of your PowerPoint presentation.
How is a Nursing Capstone Graded?
Grading of capstone differs in different programs as some institutions issue pass/no pass system while some issues letter grades. Evaluation of grades is done by faculty who checks how students have implemented and executed the objective of the capstone course. Grades reflect the percentage of the capstone project's final proposal, written section, and final presentation. Faculty evaluates students based on the following-
Theoretical research along with literature review
Civil and professional communication/ collaboration
Identification of problems linked to nursing administration, education, practice, and policy
Synthesis and critical analysis of research findings and literature
Implication discussion related to nursing research, education, roles, and policy
Compliance with ethical, technological use, and other nursing codes of ethics
Evidence-based practice recommendations.
Utilizing nursing processes such as diagnosis, implementation, evaluation, planning
Students' presentation skill evaluation criteria in capstone courses include knowledge and preparation of the subject area, ability to cite references and answer all questions, adherence to time limitations, persuasiveness, and concise and clear communication skills.
What is the Difference Between a Nursing Capstone and a Thesis?
Nursing capstones can be completed as groups or individuals, but thesis projects are done individually. The time for capstone projects is between 4-23 weeks, whereas the thesis project's time frame is between 2–3-year programs. Current theories and issues are evaluated in capstone topics, but thesis students incorporate existing literature and case studies.