NCLEX-RN is one of the most important nursing exams. Considering the stakes of this exam, you might be wondering how you should react if you received a failing score and believe you should have passed or if you felt a test item was incorrect. It is not possible to become a registered nurse without a passing score. If you would like to challenge the NCLEX-RN, there is a way to do so.
It typically takes completing a state-approved curriculum and passing a licensing exam to become a licensed practical nurse (LPN). It is possible to challenge the board without meeting the educational requirements if you have nursing experience. However, becoming a licensed practical nurse in some states requires an LPN education.
Some advice
The rules set by each state for completing the LPN coursework before taking the NCLEX-PN vary. If you want your challenge to succeed, you must document everything you claim. Find out from your state's board of nursing whether you have to complete nursing classes or hands-on experience.
LPN (Licensed Practical Nursing)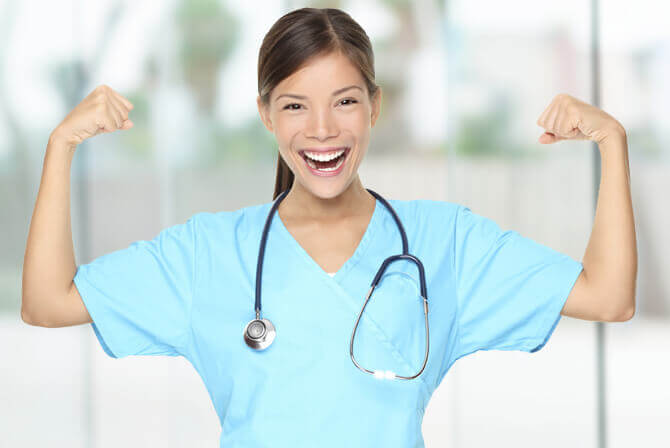 The website Nurse.org states that licensed practical nurses care for patients in basic ways. In addition to administering drugs, taking blood pressure, recording vital signs, and inserting catheters, they may also provide other comfort measures. Patients and their families will be dealing with LPNs daily, so they require outstanding interpersonal skills. In addition, the ability to handle vomit, diarrhea, and blood is important.
LPNs in accredited programs typically complete their programs in a year. Nursing classes and pharmacology are all part of the curriculum. Clinical experience is also provided. Nurses are usually required to study for two to four years before they become registered. Students become certified nurses after completing their training. The national LPN licensing test, the NCLEX-PN, is required to become licensed and certified. A passing NCLEX-PN score is a requirement for a career as a Licensed Practical Nurse.
Challenging the RN Board
Although you cannot avoid the NCLEX-PN, you might be able to avoid the LPN certification coursework if you have professional experience. You can challenge the board by providing evidence that you are qualified to take the test even if you do not have a certification. State regulations determine whether a challenge is successful. To learn how your state handles challenges, contact the Board of Nursing for your state.
According to the state board of nursing in Florida, for example, you may challenge your license if you have completed courses equal to practical nursing education. If a student meets Florida standards, they may challenge successfully with their partially completed RN education. The requirements are given below:
They earned a C or better in all of their courses.
They were taught theory and clinical skills in medicine, geriatrics, surgery, and obstetrics.
Nursing education must consist of acute care, community nursing, and long-term care.
All your coursework and clinical experiences are documented.
In California, a Licensed Practical Nurse is also known as a licensed vocational nurse. Among California's challenging requirements for a Licensed Practical Nurse are 51 monthly paid bedside nursing shifts over the past ten years. Work experience should include medical-surgical nursing for at least four years, six weeks devoted to maternity or gynecology nursing, and six weeks dedicated to pediatric nursing. At least half must have been completed within the past five years. A total of 54 hours must also be taken in pharmacology.
According to the Board of Nursing of North Carolina, challenges are not allowed. In that state, completing the practical nursing course work is the only way to take the NCLEX-PN. The Board explains that those licensed in other states can apply for LPN licenses in North Carolina without taking a test again if they are licensed in those states.
You can challenge your results.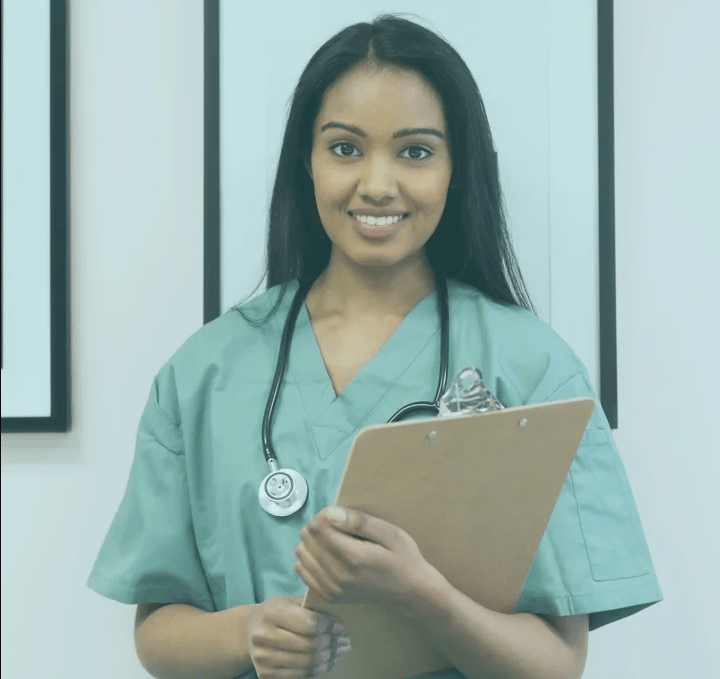 It depends entirely on the board of nursing for the state where you are testing whether you can challenge the exam or exam items. You would need to contact the nursing board for that state if you would like to challenge your results. Formal reviewing and challenging the exam or exam items will also incur fees. A formal review of the entire exam, for instance, will cost $400, according to the Oregon Board of Nursing. There is a fee of $90 along with $110 per challenged item for exam item challenges. According to the board's policy, challenge fees must be submitted along with formal challenge paperwork.
NCLEX-RN test content reflects very rigorous standards and is regularly updated. Therefore, you can see that challenging an exam item or an exam is a pretty expensive process with no guarantee the results will change. The good news is that you don't have to focus solely on challenging the exam to become a registered nurse. There is another way. The exam can also be retaken very easily.
Retaking the test
You might consider retaking the exam (subject to the retake policy) since challenging the exam comes with a high cost. There will also be a fee to retake the exam, so be sure to figure out the time commitment and costs of this option. Exams are currently $200 each. While it is understandable that it could be intimidating to retake the exam, that should not get in your way.
Do not give up just yet.
Many resources can help you prepare. You'll also receive a Candidate Performance Report if you fail the NCLEX-RN.
Your study habits should be honest with yourself, and if necessary, you should modify your study plan. You will be able to see which content areas you struggled with within this report. It can be used as a guide for your future studies.
You do not have to give up on your dreams because you fail the NCLEX-RN. Many excellent nurses have failed the exam their first time. Check out the challenge procedures in your state if there is something you believe was incorrect on the exam. You should examine the time and cost of taking the challenge vs. taking the exam again, make the most appropriate decision to your situation, and put yourself on the road to success!