Introduction
Nursing is an honorable career for which not everyone is suited. A registered nurse, a licensed practical nurse, or a certified nursing assistant will most likely provide care when obtaining health care services. They all work together as part of a healthcare delivery team to help people in need. Professional nurses have a duty and obligation to all members of the community in which they work. That is what distinguishes their line of work and makes it so unique and noble.
However, as wonderful as this job is, it may also be taxing at times. Long working hours and high levels of stress in healthcare occupations are contributing causes to the exhaustion that many nurses experience. Over half of nurses indicated they regularly had to work through intervals. They may also have to show up early or remain long to finish their job, according to the latest survey by the American Nurses Association (ANA).
Here in this article, we will be discussing how beneficial yet tiring a nurse job can be. Do nurses ever regret going into this profession or not?
Nursing As a Noble Profession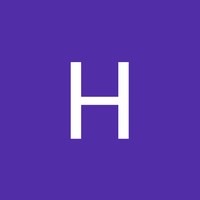 While providing care for somebody, nurses must show a great deal of compassion and empathy. That's particularly the case when someone is dealing with physical incapacity and cannot receive medical treatment due to illness. Nursing is a noble profession because of the compassion and sympathy it provides for all people, regardless of their differences.
It's all about caring for sick or disabled individuals over long periods, demonstrating understanding and compassion, and supporting them through difficult times. Nursing is a respected endeavor because of its positive influence on people's lives. It also provides a lot of advantages to the healthcare system. To be truthful, our healthcare system might not be as successful as it is now if there were no or few nurses.
Apart from just working in hospitals, nurses also have a wide range of opportunities to choose from. From military to airplanes and campsites, nurses can work in environments of their own choice. That gives them satisfaction and peace of mind while also serving humanity and fulfilling their duty.
Recently in the rising situation of COVID-19, nurses worked as frontline warriors along with other medical staff in helping, treating, and bringing the sick back to health.
The Drawbacks of Having Nursing as a Profession
While there are several benefits to working as a nurse, it also has its own set of disadvantages. While most people feel nurses can be trusted, some individuals believe doctors are required to assist them. Aside from that, no matter how much sympathy particular nurses have for their patients, certain patients become increasingly difficult to manage because of which their activity and tension levels increase.
Nurses might work extra shifts to care for their patients or fulfill their tasks. That results in longer working hours and a high degree of exhaustion. Most nurses spend their days on their feet and are frequently lifting goods or people. This puts more physical strain on the body.
Like every profession, nursing even has its own set of pros and cons. However, there are times when people regret joining a profession after they have spent a few years in it. Some may feel burned out by the exhaustion of the job. Others may thoroughly enjoy doing work in their field of interest, not paying much heed to the extra number of efforts out in it.
Do Nurses Regret Joining This Profession?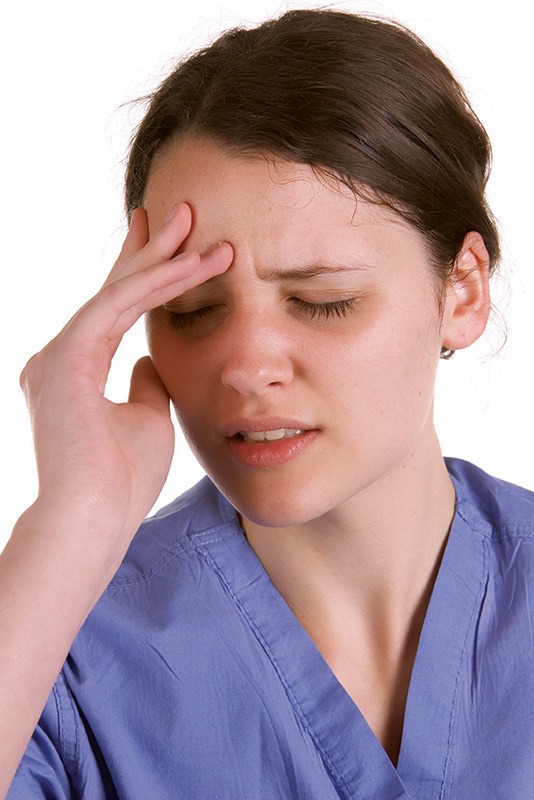 Nurses have wonderful and terrible weeks. However, the bad weeks tend to grow tougher and longer to get through on occasions. Their patients frequently shout at them, criticize them, annoy them, and mistreat them. Doctors sneer at them, and their peers ridicule them. Nurses are perceived as servants in specific companies; there is a lot of nurse-to-nurse harassment, and nurses are frequently overburdened and underpowered.
Nursing is demanding, patients can be irrational, and employers frequently place unreasonable demands on nurses. Even if you work with pleasant coworkers, the effort and expectations might exhaust you. Hence, that may cause you to feel as if you don't have enough to be a nurse.
However, when you have excellent weeks, and your coworkers understand and want to work as a team, it is unusual for nurses to regret choosing this profession. Yes, it may be stressful and taxing at times, but support from peers and smiles from the patients they see regularly brighten their days. It all depends on the sort of nurse you are and the company where you work.
To sum down the results in statistical form, the results show that even if nurses find some weeks extremely draining, they love their job nature and would prefer to continue working in the same field than switch over.
Nurses delivering direct patient care expressed unhappiness with their present occupations at a rate of 24 percent in hospitals and 27 percent in nursing homes, compared to just 13 percent in other environments. Another study found that the great majority of nurses in all positions were happy with their work. NMs, CNSs, and CRNAs all claimed a work satisfaction rating of 98 percent. Meanwhile, NPs, LPNs, and RNs recorded contentment ratings varying from 94 to 96 percent.
Conclusion
Nursing is a very noble profession, but we cannot completely rule out that it can get tiring at times. However, so does every profession. When individuals decide to become nurses, they know that they will have to give their all and work hours longer than expected to help people. However, at times, this can take a toll on their mental and physical health. That can make certain nurses regret joining this profession. However, various survey results indicate that majority of the nurses are content with their job nature. Though bad weeks are difficult to pass, they still look on the brighter side of their profession.