Nursing books have great significance like any other profession. These books help nursing candidates stay current and up to date as per industrial standards. It is therefore critical to read nursing books frequently and gain professional development. However, there are plenty of options available in the market for nursing books, and you need to narrow down which are the best books considered for becoming a nurse. Nursing pursuers use these books for reference purposes. Following are the best books considered for becoming a nurse, and each one of them is unique. These books have been compiled after consulting with the nurses and are read mostly by those pursuing nursing in their careers.
Why reading books about becoming a nurse is important for nursing pursuing candidates?
Most nursing students emphasize the mechanical and the technical portion of the nursing profession. However, other important aspects like the emotional, mental, and complex lives of nurses are also important. When you read books about becoming a nurse, you tend to make wise decisions, be educated better, and feel more connected by the process. The personal memoirs and collection of nursing stories in the book highlight the personal aspects of a nursing career. These books cover all the challenges and the ups and downs of nurses in their personal lives and careers. Readers gain a deeper level of understanding regarding the hardships of all nurses in their day-to-day lives. The nursing profession is way more than educational training. It is a journey full of emotions and dedication to inpatient care within the healthcare system. So irrespective of whether you are pursuing nursing, these books will help you and change your perspective on the nursing profession.
Becoming Nursey
Kati Kleber, an experienced registered nurse, has written Becoming Nursey. This book focuses on the work performance of a nurse. She has shared her side of the story by mentioning all the ups, downs, and challenges that a nurse faces throughout her work life. In this book, she has done an incredible job expressing her personal feelings, stories, and experience of being a bedside nurse. She has expressed how nurses manage their personal lives at home while balancing and maintaining a healthy professional life which is crucial for all nurses. Kati Kleber has been an inspiration for the new nurses as she has offered many practical suggestions and useful advice to nursing pursuers and those who have just entered this field. New nurses have found her stories useful as it throws light on caring for patients. This is why this book is a must-read for individuals who are keen to know about the personal lifestyle of nurses. This book explores the side and stories related to nurses that can be hardly read or heard in school. This book is a great read, irrespective of whether you have entered the field or if you want to become a nurse. It includes practical suggestions, advice, and an honest guide. Reading this book may help you to overcome all the fears that you have about this profession.
True Stories of Becoming A Nurse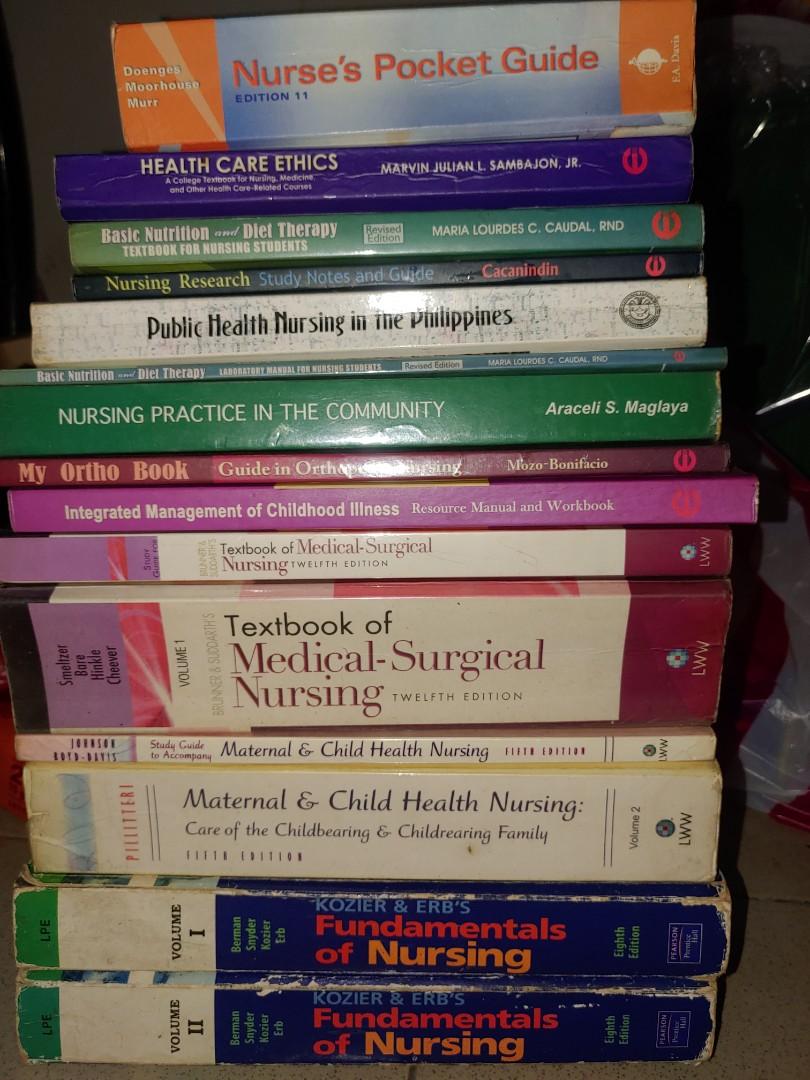 True Stories of Becoming A Nurse is s book that offers dynamic ranges related to one's perspective from a variety of nursing specialties. It is a book that delves into the lives of different nurses as each nurse reminisces their first-time experience transitioning into a professional nurse and working in this field. The book covers multiple collections of experiences and throws light into the nursing field. Different nurses share their life-related stories regarding how it feels to become nurses and start a nursing career. This helps you get a wider and deeper understanding of how nurses manage to work in different demanding shifts and handle different aspects of the workplace like life and death. The book shares stories about nurses who overcame adversities and fears in their work lives to become well-established nurses in the present day. Readers learn about the difficult choices that these healthcare providers have to make each day in their lives and the implications that it creates on their journey. This book helps readers connect on a deeper and wider aspect associated with the nursing profession. This book inspires readers and instills a feeling of respect for all healthcare providers along with compassion. Nurses can gain a deeper level of caring, skill, personal choice, and professionalism through this book which helps them perform their best.
Chicken Soup for the Nurse's Soul
This book compiles many inspiring and touching nursing stories that celebrate this career. There are many uplifting stories collected in this book related to the lives of hard-working and determined nurses, which helps readers read about the rewarding lives of nurses. This book explores the role of nurses in the lives of patients, the healthcare system, and the communities where they serve. Chicken soup for the nurses is a great pick-up for readers seeking inspiration after being stressed out or tired. The book provides a great reminder about the significance of healthcare professionals in our society. It is filled with humorous, heart-warming, emotional, and inspirational stories with useful advice.
Trauma Junkie
Memoirs of an Emergency Flight Nurse, also referred to as Trauma Junkie, is a memoir written based on Janice Hudson's experience who is a nurse. This book explores the working life of Janice where she answers emergency calls and handles life-threatening situations. Nurses get more than two hundred care plans from this book developed to treat common ailments. This book is a great choice for readers as it includes a reader-friendly format and nurses get to know about delivering adequate patient care that is easy to follow. It comes with care plans and an online companion. Eleven new conditions come with the seventh edition, which includes the following plans – cystic fibrosis, solid organ transplant, and fibromyalgia.
Helping Children Overcome Fear in a Medical Setting by Rob Luka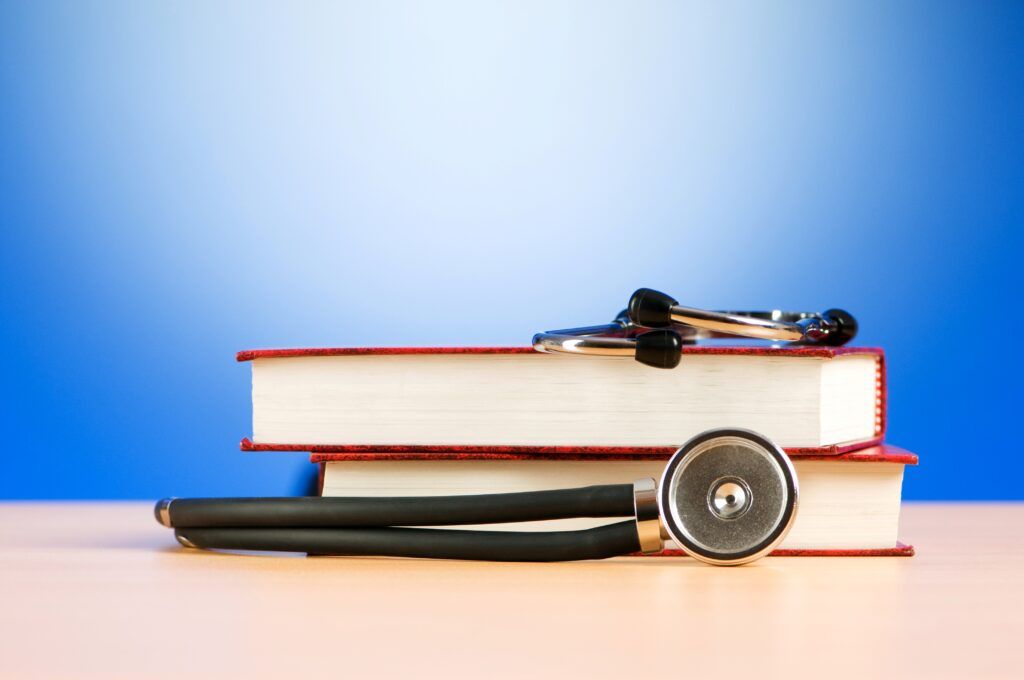 This book is written by a registered nurse. It is considered an effective tool for all nurses, especially those who are into the pediatric specialization. Medical procedures can become an ordeal, especially for kids who are fearful about scary medical procedures and technical tools. When nurses learn to calm children in such situations and make it easy to overcome this fear, the entire medical process becomes expedited, and children also feel comfortable. This book helps the nurse to make children cope with frightening medical situations and procedures.
My Name is Mary Sutter by Robin Oliveira
Every nurse will enjoy reading this book, even though it is fictional. This book centers around a courageous lady who struggles hard to get over gender discrimination and establish herself as a nurse. This story depicts determination, conviction, and strength that will be inspiring and exciting for nurses to read. This book is about Mary Sutter, who is not a real person; however, her story is related to women and their historical accounts delivered during the civil war. This is a book with great relevance and has important facts.
The Nurse's Communication Advantage by Kathleen Pagana
The job duty requires them to work for a prolonged time and deal with various people. Nurses have to communicate with different healthcare professionals, doctors, and patients. They have to deal with different situations. This book is a useful guide that helps nurses communicate effectively in different situations and with different personalities. This book helps readers, especially nurses, to become better informed, perform the job easily and ensure a greater level of efficiency in performing a job.
Conspiracies of Kindness: The Craft of Compassion at the Bedside of Ill by Michael Ortiz
This is a great book that focuses on the analytical and clinical job of nursing and the importance of the human touch. The author states in this book that compassion is an important skill for all nurses that you can teach. Compassion is an art that helps nurses to become effective, and they should be familiar with it. This is the reason why most of the nurses are recommended this book in every specialization.
Ross and Wilson Anatomy and Physiology in Health and Illness by Anne Waugh
This nursing book is an interesting one that explains human physiology and the anatomy of a body. It explains whatever is going through in a body and how several illnesses occur in the human body. This book offers nurses a clear understanding so that they can address and fix problems easily and quickly.
Saving Lives: Why the Media's Portrayal of Nurses Puts Us All At Risk by Sandy Summers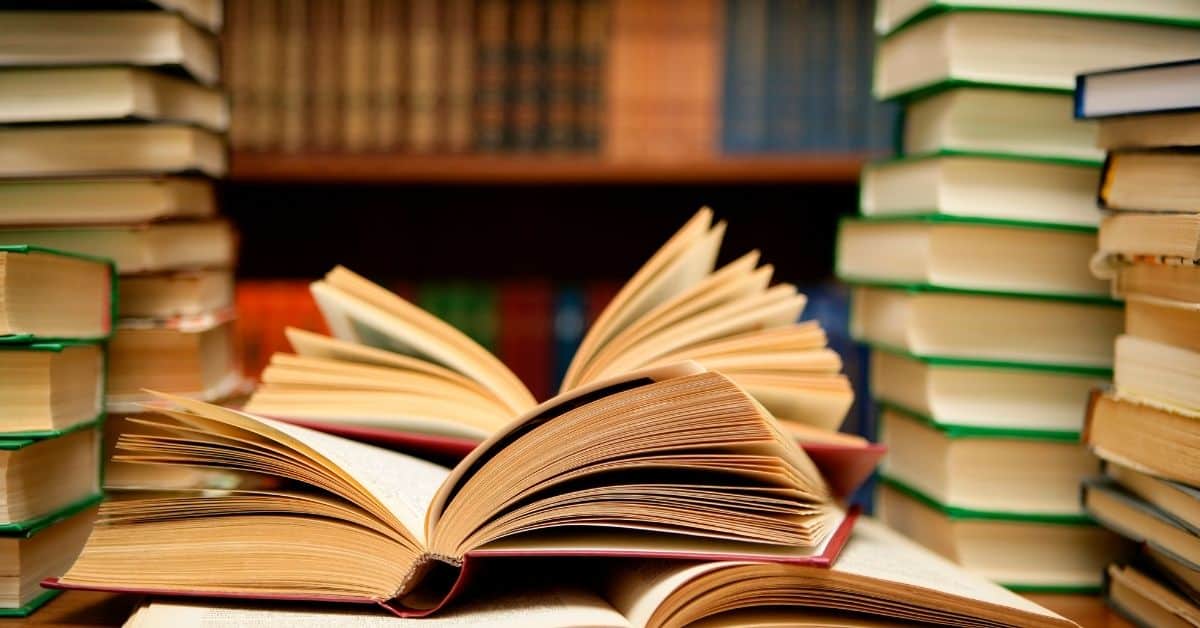 We have been portrayed an unrealistic image of nurses in movies and TV shows in the media. This current book explains how the unrealistic image of nurses portrayed through this entertainment means impacts patients' perspectives about nurses and how they start imagining the nursing role. The author has outlined in this book how nurses have been shown as supply gatherers and pill givers in tv shows and movies instead of portraying them as actual healthcare professionals with good knowledge. It has also been outlined in this book how this image can be improved. The book shows how unintentionally this image can affect patients' trust in nurses.
Who Moved My Cheese? By Spencer Johnson
This book outlines how nurses have to cope with changes in their day-to-day lives. This book has been written by a doctor and contains humorous aspects in a fair amount. However, this book is quite informative and explains the 4 main types of personalities regarding how people react to changes. This is why this book serves as an excellent tool to help nurses equip with changes and determine the type of personality category they fall into. It throws light on dealing with changes and coexisting with different personality types. It is, therefore, a great guide for all nurses.
The Nurse's Social Media Advantage by Robert Fraser
This book has great relevance to nursing life as it provides insights to the readers about how healthcare providers like nurses use social media to derive the maximum benefit. Social media has impacted almost all professionals, so the nursing profession is also not an exception. This current discourse is interesting to read as it provides nurses a useful guide on using technological tools like social media to get the most out of a nursing career. This book is an instructive guide that helps nurses to fulfill a variety of purposes.
The Last Adventure of Life: Sacred Resources for Living and Dying from a Hospice Counselor by Maria Dancing Heart
Being an experienced Hospice counselor, Maria has thrown light on her outlook toward death. She has shown death as a beautiful and elegant thing instead of thinking it to be fearful and scary. Through this book, she has explained death as one's life-ending adventure and wants others to deal with death positively. According to her views, this book narrates death as a peaceful transition that should be looked upon as a terrifying destination. This book is a great inspiration for all nurses as they have to deal with and tackle many death-related situations during their careers. This book teaches nurses how to make patients deal with death notions. This is the reason why this book should be present on the bookshelf of every reader, especially the nursing candidates.
Cooked: An Inner City Nursing Memoir by Carol Karels
This book is a nonfiction memoir that narrates the story of a young nursing professional who worked in the hospital setting of West Side Chicago when there was rampant use of drugs. This book offers an interesting point of view into a nursing career and explains her side of experience related to triumph and stress. Nurses can easily relate to themselves after reading this book.
The Comfort Garden, Tales from the Trauma Unit by Laurie Barkin
This book is very informative and explains the demand for psychiatric support. It has a touch of real-life events from a nursing professional who has worked as a psychiatric nurse for about five years in the trauma ward and surgical ward.