Introduction
If God forbid, you are hospitalized, you will likely face a rude nurse who thinks very highly of themselves. If you still believe that a nurse's job is to take care of and be kind to the patient, you are very wrong. Nurses nowadays are becoming very difficult to handle as they have an exaggerated sense of self because they have started to take their jobs lightly.
Nowadays, bullying by nurses is getting so prevalent that it is now a universally recognized problem. It has very harmful consequences for patients and other junior-level nurses. It can even tarnish the reputation of a health institute. There are so many cases when the nurses have shown mean and ignorant behavior.
Dying Sense of Humanity in Nurses
For example, there was a case when a nurse took a patient out for a walk in a wheelchair. Suddenly, the patient fell off the chair. While this had happened, the nurse was away for smoking. Even though there we so many internees and nurses around, they did not bother to help. Then, later on, when the nurse was asked, he said, "Why should we be responsible for patients who fall off suddenly?"
This shows how irresponsible the nurses are becoming. Firstly, it was wrong for the nurse to leave the patient unattended, even if it was for five minutes. Secondly, these nurses are getting so rough that sometimes they get very inhumane.
Helpless patients would be calling out for help repeatedly, but these nurses would ignore and act as if they never heard them. In another case, an old lady was assigned a female nurse who was given the duty to stay with her throughout the night. But there were several times when she reported that the nurse would turn off her bell so that she could sleep during her working hours.
Bullying Among Nurses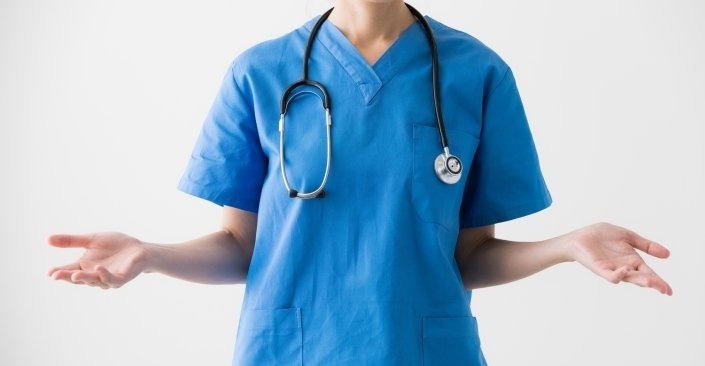 Other than displaying this irresponsible behavior towards patients, nurses also bully their juniors. Head nurses love to boss around and control everything, such as meddling in other's matters. They will not unify with their subordinates. Instead, they want to control them. One such case was Christi, who just became a part of the North Carolina hospital. Christi was a nurse in the old intensive care unit. Soon after joining the hospital, Christi became really popular, and patients loved her. Later, she also received many stars on the bulletin board.
This caused an uproar among the other nurses; they started to gossip about her because of jealously. Christi said that all the head nurses from her unit would single her out and even ignore her. Things got worse with time, and one day, a patient suddenly became unconscious. Christi kept on ringing the bell in emergency for calling them to assist her.
But no one came, and Christi had to do everything by herself even though the task required a lot of help. These nurses didn't show up on purpose because of this petty issue of jealousy and competition. Therefore, if this harsh environment exists in hospitals, it is normal for every nurse to harden up and behave rudely. Some nurses who have a conscience either get bullied or resign.
How To Deal With Mean Nurses?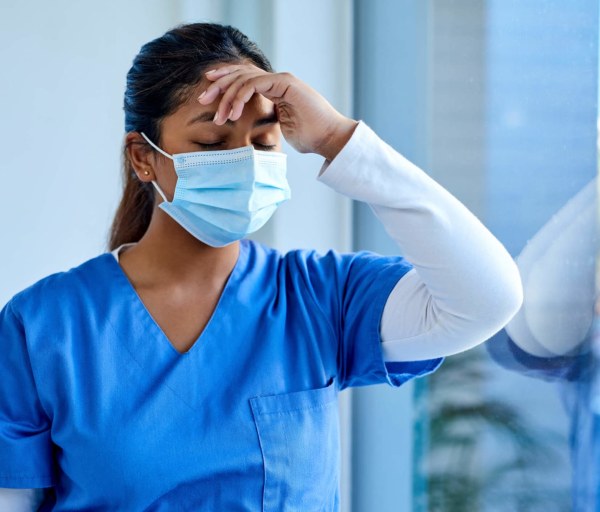 1) At times, a whole group of nurses is assigned to a patient. So do not argue with anyone or single out a nurse that you find more responsible. This will create jealousy, and they might not take care as effectively as they should. Having an argument with a nurse is not as simple as walking away; you need to be aware of the consequences too.
Because your loved ones need those nurses, their lives are at stake. They can even harm the patient to take revenge. Nurses assigned to a patient must be allowed to work as a team to not create any differences among them. There can be a situation where you had an argument with the only nurse that is available. So in such cases, they can reject to give any support. Therefore it is better to remain kind and sincerely ask for help. If you go on a war with them, then you will see a different reaction.
2) If you get to face a mean nurse, you might be tempted to point out anything that is bothering you or even complain about them to their senior. However, you should hold your eagerness and try to deal with this matter in a different way.
A very good way of dealing with a mean nurse is to understand them. Additionally, acknowledge the fact that their life is really tough, so why would anyone like to boss around like this? Their life isn't fair for real, so you need to calm down and face this issue with some decency. You can request them as kindly as you can and do not try to threaten them.
Conclusion: The Other Side of the Story
After discovering this subculture that the majority knows very little about, having this profession of nursing requires effort and hard work. With its ranking system, the nurses have 12 to 14-hour shifts, and they always have to be there, which means they do not have a proper sleep cycle. Just imagine seeing someone die or always watching people injured and weak.
To deal with this, it needs a lot of courage and a very brave heart because sometimes it feels traumatic too. A lot of nurses report symptoms of depression. They are human beings who are just like us and have feelings. They are also coping with traumas, along with comforting the worried family members. It may seem to you that it is an easy job to do assisting tasks, comforting the patient by saying kind words. However, the reality is quite different because it is an extremely tough job.