Introduction
The bullying issue done by nurses is a now universally recognized problem that is widespread worldwide. It has severe consequences for patients, nurses, and even health institutes. There have been so many cases when the nurses have displayed mean and ignorant behavior.
For example, a patient falls out of his bed. There will be so many nurses around, like a whole bunch of specialists, clinical nurses, along with internees, but they don't even move a single step towards helping the patient even though they might even hear the patient calling out for help and crying in pain.
A lot of patients even report feeling so helpless and embarrassed as there is nothing they can do to support themselves. Meanwhile, the nurses around them are acting like they do not care. This is a very toxic work environment which is sadly very prevalent in almost every hospital.
This would cause the patient to feel uneasy, and even the hospital will lose its reputation. So among nurses, there is this "silent communication" where they believe that they are not responsible for such mishaps, so why should they bother? This was specifically quoted by a female nurse, who said, "Why should we be responsible for patients who fall out of bed? We are not here to lift or heft."
A Matter of Pride for Nurses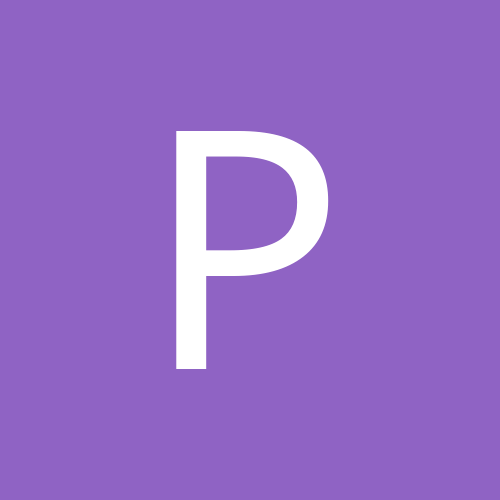 Among them, some nurses even think it is against their pride to wash and clean a patient. How is this justified when it is their job to be there for the patient every time? They must provide them assistance whether they want to be washed or use the bathroom.
Some patients even complain that when they ring the bell to call them, nurses sometimes switch off the bells during their night shifts so that they could slack off. How are they doing their job right when they are torturing the patient like this? This simply means they have ceased doing all the hands-on work, so what is the point of having them?
Other than being mean to the patients by not taking care of them as they should, another culture is that these nurses are not unified. Though the nurses fail to admit this, it is often the truth. Not every nurse who begins their nursing career is rude or mean. Sometimes, it is the hospital environment that makes them behave rudely.
Nurse bullying is so common now that it owns a whole expression. You must have heard a very famous phrase on nursing coined by Judith Meissner, "Nurses eat their young." This demands some serious action against these nurses who are ripping apart inexperienced nurses.
The Case of a Young Nurse; Christi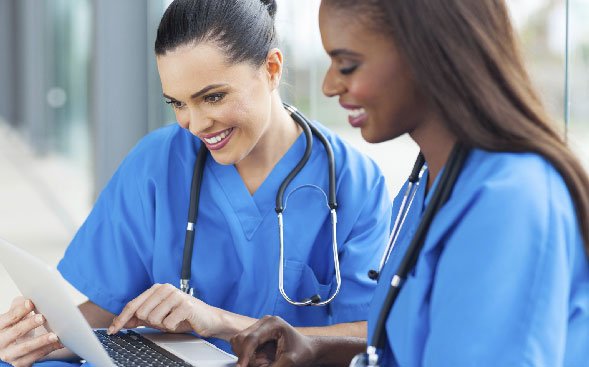 To illustrate how one nurse bullies another, I will tell you the case of the 27-year-old Christi who joined North Carolina hospital.
Christi just became a part of the old intensive care unit. And from the very beginning, she stood out most of the nurses. She received a lot of compliments from everyone. From the hospital recognition program, she got a star with her name for performing so well. Soon after that, the bulletin board had so many more stars next to Christi's name because many patients loved her. This created a lot of fuss for the other nurses, and Christi became a gossip topic.
All her co-workers scowled at her and gossiped about her. Christi reported that when she entered the room during their break, all of them would become dead silent and would ignore her. They became so jealous of her that they victimized two of Christi's friends by making rude remarks. They even fat-shamed them so much that they cried.
The worst part of this situation was that since all these nurses had ganged up against Christi, they would not even assist Christi with her patients when they required many nurses. After four months of becoming a part of this job, one of Christi's patients suddenly lost consciousness. After that, she kept pressing the code button to signal that it is an emergency and she needs help with a crashing patient. However, she was utterly shocked as nobody showed up.
Then, she alone grabbed the code cart out of the door. After checking the patient's blood sugar level, it had dropped so significantly that the patient was almost at risk of fatal coma. Everything that comes under the job of several nurses, Christi had to pull it off alone. She pushed dextrose through the patient's IV.
After a while, when the patient regained consciousness, Christi finally got a chance to breathe. The patient got a little better a little while only. Christi was devastated and said, "I'm sitting with this man on the floor in sheer panic. My patient could have died." She was very upset because of the other nurses who call themselves "caretakers."
They created such a petty issue and only because of their irresponsible attitude she almost lost a patient. Even if the senior-level nurses hated Christi so badly, they could have at least thought about the patient who needed immediate care. Just imagine because of this "nurse bullying" issue, so many lives are in danger.
Conclusion: Nurse Bullying
This phrase was first used 30 years back. If you look for any progress now, the situation seems to be getting out of hand. Gary Namie, the director of Workplace Bullying Institute, also says that the relationship between a senior and junior nurse is no longer healthy. It results in bullying, which seems to be getting worse. Gary Namie also received hundreds of calls from nurses to report bullying cases than any other worker of different fields.
Nurses on a senior level take bullying as an obvious thing like it's a part of their job. They have this so-called belief that they are training them. For this, Gary Namie says: "The profession's on the brink of some sort of transition."