Pursuing a nursing career brings a lot of new practice options and gives you viable career growth. But this doesn't come easily; a lot of hard work is required. One-year certification will provide you with a basic nursing license but won't offer you job growth and advancement opportunities. This is why you need to invest more time in your nursing education.
To become a nurse, you must have a strong stomach and thick skin. You will regularly contact blood, bodily fluids, and potentially hazardous materials. You may be dealing with agitated patients, families, and coworkers. Because everyone comes to you with questions and problems, you may feel pulled in all directions. But it will give you a better knowledge of the subject, experience, and open positions with significant professional challenges.
Here, we will break down what you enjoy as a nurse and what you feel like being a nurse. Read about them in detail below.
High Earning Potential
Nurses play an essential role in the health care industry but need a full-fledged degree to get an excellent earning potential. An associate degree in nursing is the first step towards reaching this potential. You become a registered nurse and start earning a good salary. Completing a few more credit hours leads you to make a bachelor of science in nursing. This degree increases your pay and scope of job opportunities. This doesn't stop here.
A master's degree in nursing opens more doors for job growth. This is a graduate-level professional degree that allows taking on an advanced clinical role. Here comes the part of online programs designed to prepare you to serve as an advanced practice registered nurse. An online MSN degree program provides the skills required to fulfill the responsibility of a nurse practitioner. It also increases your pay to the maximum, offering you a six-digit salary and giving you good financial security.
Enhanced Skills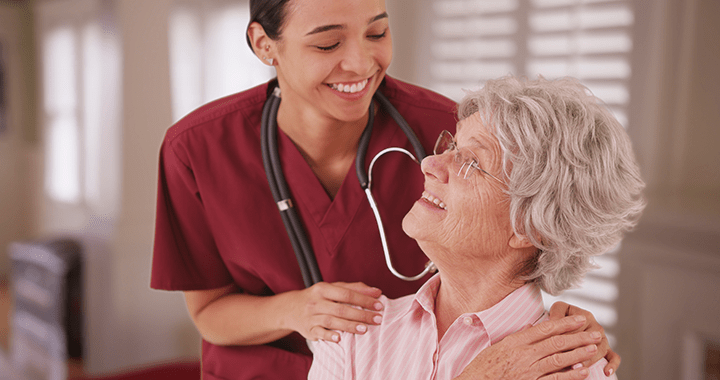 The world of today is full of competition and technological advancements. People with basic skills might not be able to survive through it. A nurse has the following skills:
Learning advance skills
Developing critical thinking skills
Learning how to communicate with patients
Decision making
Giving practical nursing experience
Nurses are challenged daily to apply their skills in various environments with different patients. This assists them in working on the weaker areas. The skills acquired here help them grow in their profession, both experience, and position-wise and it feels confined to be a nurse having all these skills.
Work in Different Locations
There is nursing work wherever you go. A nurse gets experience working in different locations. Whether a hospital in an urban area or a small clinic in a rural area, a nurse is necessary for every health care setup. Any state or country in the world welcomes a nurse with great hospitality. Other than this, if you become a freelance nursing consultant, then not only do you get to explore different countries, but you get the fees you demand in return. This also gives you exposure to different health care setups in other countries.
Flexible Schedule
We work very hard to reach the point we want to in our profession. But when it comes to applying our study at work, the hectic schedule and excessive working hours often demotivate us. But that's not the case in the nursing profession. A nursing job does come with the ease of flexible timings at work. As a nurse, you have complete freedom to choose the shift and workdays. This keeps one motivated and sane enough to work with entire focus and attention.
Advanced Job Opportunities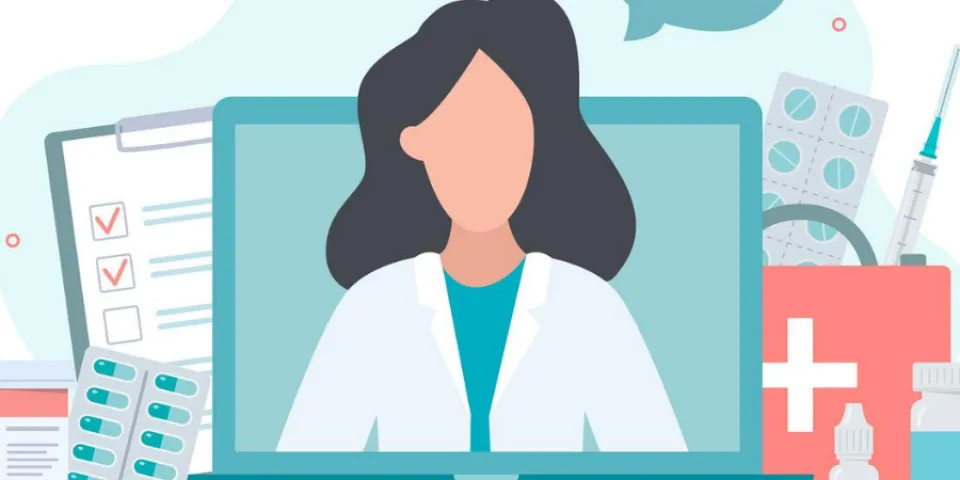 What is the point of a six-digit salary when a field doesn't offer a wide variety of jobs? The profession you opt for should have good demand to you will get restricted within a few jobs. All of us know that the need for nurses is strong. When they get a proper degree in nursing, the demand gets higher. A nurse gets to choose career paths among the ones mentioned below.
School Nurse
Clinical Research Nurse
Military Nurse
For nurses with big career aspirations, a master's of science in nursing is the best pathway. You become an Advanced Practice RN and can work with or without a physician's guidance. This lets the nurse perform high-level duties. Nursing positions that you get to offer after this graduate program are
Nurse Practitioner
Nurse Anesthetist
Nurse Midwife
Clinical Nurse Specialist
Nursing Specialties
The easiest way to attract people to your services is to become a specialist in your work. You get to advance yourself as a nurse by specializing in an area of interest. A special certification is required to do that. This will bring perfection to your skillset and cause you to earn a higher salary.
Professional Network and Exposure
Every day is different when you are a nurse. You get to work in various settings. The people you meet at work share the same passion as yours for the patient and health care. But their experience might be very different from yours. This gives you exposure to new areas you can practice in. It also lets you learn the importance of professionalism in nursing, which opens opportunities for you to work as a leader in this career path. Not just this, but you also get to learn about team management.
Conclusion
Nursing is a profession that is much diversified and constantly evolving. You get to work in many different types of environments and roles. From giving injections to coordinating with other teams, all come under the responsibilities of a nurse. Nurses have to be patient all the time to deal with all the chaos going around them.
Being a nurse brings more merits than demerits. This is the reason why we have talked about the advantages here. After reading this blog, we are sure that you can understand how it feels like to be a nurse and how much effort is required for a person to sustain in this field.