Introduction
Every person remembers how and why they chose their career where they are currently working on. Choosing a career is one of the most important and significant parts of someone's life. At the end of the day, choosing a career solely depends upon the interest and will of the person and their education/training. But you also should know some of the points and processes that the careers you are going for are offering.
A teacher or nurse is two of the most important parts of society. They both play a significant role in the development and maintenance of society as both of them are challenging and rewarding occupations. Teaching and nursing roles both focus on helping others, and they have their specific roles and duties. Teachers help society by providing good education and shaping the students who are the future of the community and country. Meanwhile, nurses take care of the patients and create a collaborative environment with the doctor in a health care center.
Before choosing a work path, you should keep several things in mind. That may include educational requirements, job duties and responsibilities, and working environment. Similarly, your will and passion for that specific occupation are of great importance.
Teaching or Nursing: What Are the Educational Requirements?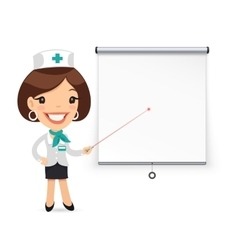 The educational requirements to become a teacher include a bachelor's degree in education. You can also major in a specific area in this degree. You will be taught "student teaching" along with other subjects, where you will be able to learn how to communicate and manage students of all ages. Furthermore, you might have to take a teacher's certification test. But then, these requirements also depend upon the state and country's authorities and rules.
For nursing, the educational requirements include a bachelor's degree in a nursing program. There are other degree options for nursing, too, like associate degrees or nursing diplomas. However, many authorities nowadays prefer candidates with a bachelor's degree. The bachelor's degree provides more in-depth knowledge and skills along with general education.
After graduating from a nursing program, you must take a licensing exam. After passing that, you will become a registered nurse. Registered nurses can opt for a master's degree, specialize in one area, become nurse practitioners, nurse anesthetists, etc. So, in short, both of these occupations require a bachelor's degree but in polar opposite fields and education.
Teaching or Nursing: What Are the Job Duties and Responsibilities?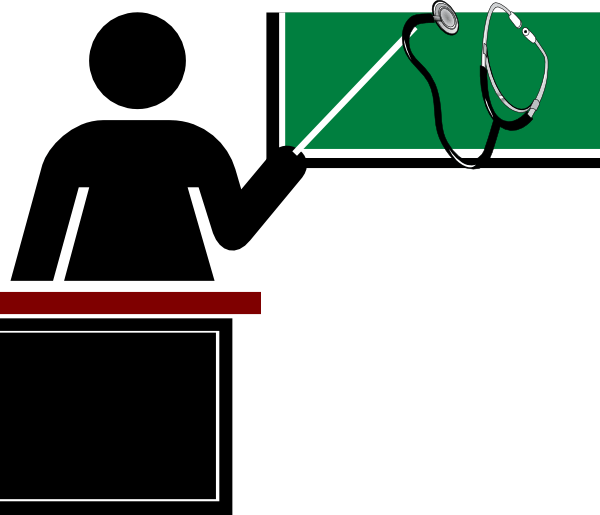 Teachers have a very challenging job. They must provide knowledge and information to their students and teach them the subject that they have chosen. They mentor and tutor the students, control their student evaluation, grade them, check their progress, and coordinate with their parents or guardians and discuss their child's progress. Teachers work in academic environments like schools, high schools, or even homeschooling.
The most important aspect for the teachers is that they get to sharpen their skills when they are working in their specific environment. They go through self-improvement and adapt quickly to the students' behaviors and environment to give the best service to their students. Teachers must create a safe atmosphere for the students so they can easily and comfortably gain knowledge. Teachers can also develop their skills by taking management classes, workshops, seminars, etc.
Meanwhile, nursing is both challenging and rewarding. They work in health care centers with doctors and health professionals. Their workplace is always alert, and that is the reason why nurses must know how to multitask. Nurses monitor patients and note their vital signs. They work closely with the doctors and offer them every type of support. They draw blood, give them shots, communicate with their guardians, and create a collaborative environment in that particular health center.
Apart from this, nurses can also provide their duties at home, workplace, or sites of any destruction/natural disaster. Here, patients are in need of help and emergencies. They can also work at nursing homes and schools where students might need help, as nurse educators in nursing schools or seminars and other public/private facilities.
Both nursing and teaching require extreme patience and communication skills. They need to deal with patients and students in tough environments. Thus, they must provide a comfortable atmosphere to both patients and students, respectively. That will help them to easily communicate and learn things.
Teaching or Nursing: Which One Is Better?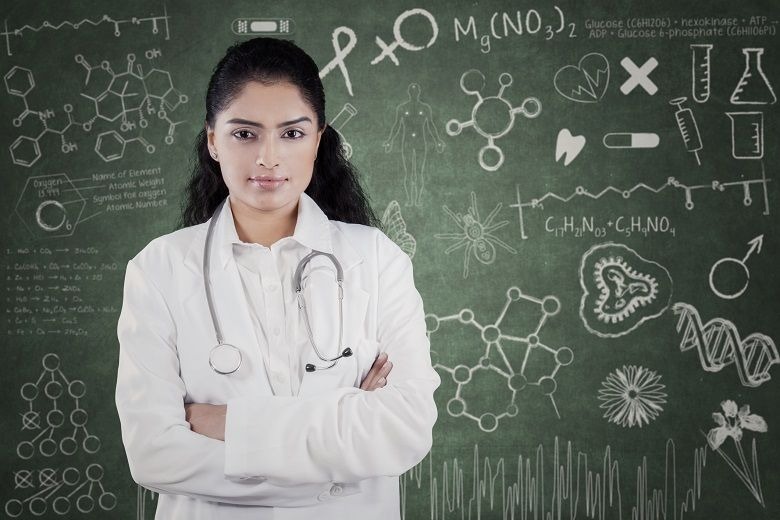 Both these careers provide professional development. Teachers can develop their skills and also their management by attending workshops, seminars, and other courses. Nurses can also sharpen their skills by training them further through different courses or just take up the master's degree by specializing in one specific area, which can promote their working environment too.
Both nursing and teaching are challenging and rewarding careers. None of them are bad and good because this totally depends on the person who is choosing their career. The person just has to trust themselves and go for the career they are passionate about and dedicated about.
If a person loves to help others and has patience and empathy, nursing and teaching are indeed one of the best options to go for. That is because both of these careers are helping people in different ways. One is shaping the future of a country and providing them knowledge/education about the world. Meanwhile, the other one is helping humankind by taking care of patients and saving lives.
Conclusion
Nursing and teaching are the two most respectable occupations. They give their knowledge, skills, time, and empathy to others and become a helping hand. They both require lots of dedication and will. None of them are inherently bad because it depends on the people choosing their careers at the end of the day. So before choosing a career, make sure that you really love the career and are willing to face every difficult path for it. Just prepare yourself for it, and you will surely succeed!