Becoming a PICC nurse is a great way to enter the medical profession with a specialization in intravenous therapy. This type of nurse is responsible for inserting and caring for PICC lines.
PICC lines are long, thin tubes that are inserted into a patient's vein to deliver medication or other treatments.
If you're intrigued by the idea of being a nurse and working with all sorts of patients, then this career path may be perfect for you. As a PICC nurse, your primary duty is to help provide care to patients with long-term catheters that need to be inserted into their veins.
You'll also assist in monitoring their blood pressure and pulse, as well as helping them with their daily activities such as eating and bathing.
In this write-up, we will talk about what exactly a PICC nurse is and what you need to do to become one.
What is a PICC Nurse?
A PICC nurse is a registered nurse who specializes in caring for patients who have a peripherally inserted central catheter or PICC line. This type of nurse is responsible for assessing the patient's condition, caring for the line, and educating the patient and family on how to care for the line at home.
A PICC nurse must be knowledgeable about insertion and maintenance of catheters and IVs and in the care of pediatric, geriatric, and home-bound patients.
They also teach patients how to access their veins for treatment or medication that would normally be administered with an IV. The nurse will assess the patient's veins and insert the catheter into a vein in the arm, chest, or hand. Nurses will then teach patients how to flush and secure the line at home.
A PICC nurse is responsible for patient education as well as assessment of essential factors such as medication dosage, rate of infusion, and special solutions used to treat certain conditions such as hemophilia.
Steps you Need to Take to Become a PICC Nurse
Becoming a PICC nurse is a process that takes time and effort, but it can be a gratifying career. Here are the steps you need to take to become a PICC nurse:
Earn RN Degree
A bachelor's degree, master's degree, or Ph.D. in nursing are all options for nurses who want to become PICC nurses. This education should be complemented by clinical hours and hands-on experience in the ICU, oncology, or hematology departments.
Get Through Nursing Exam
Passing the nursing exam is the next step to becoming a PICC nurse. The nursing exam is designed to test your knowledge and skills in the nursing field. It covers a wide range of topics, from medical terminology to pharmacology.
To prepare for the exam, you should study hard and take practice quizzes. You should also get feedback from nurses who have already taken the exam. This will help you to identify your strengths and weaknesses and focus on the areas that need more attention.
Complete PICC Certification Program
PICC nurses must complete an intensive, multi-hospital training program that can last anywhere from six months to a year. This certification is the only way you will be allowed to work in this field.
Apply for PICC Nurse Position
Once you are fully prepared to work as a PICC nurse, it is time to find the right position. Start researching hospitals in your area that offer these services. PICC nurse openings are posted on job boards, or you can ask your local hospital if they are hiring PICC nurses.
Gain Experience
The more experience you have working as a patient care technician, the better your chances of getting hired as a PICC nurse. If you have a degree in nursing, it is also helpful to gain experience by working in a clinic or doctor's office.
Working as a PICC nurse does require specific training and certification, but having similar patient care experience will make you more competitive for this position.
Advance Your Career
Once you complete your PICC training and get hired at a local hospital, you may want to consider earning your master's degree in nursing. This will help open doors for more career advancement opportunities, such as becoming a clinical nurse specialist or an oncology home-care nurse.
Key Skills You Need to Become Successful PICC Nurse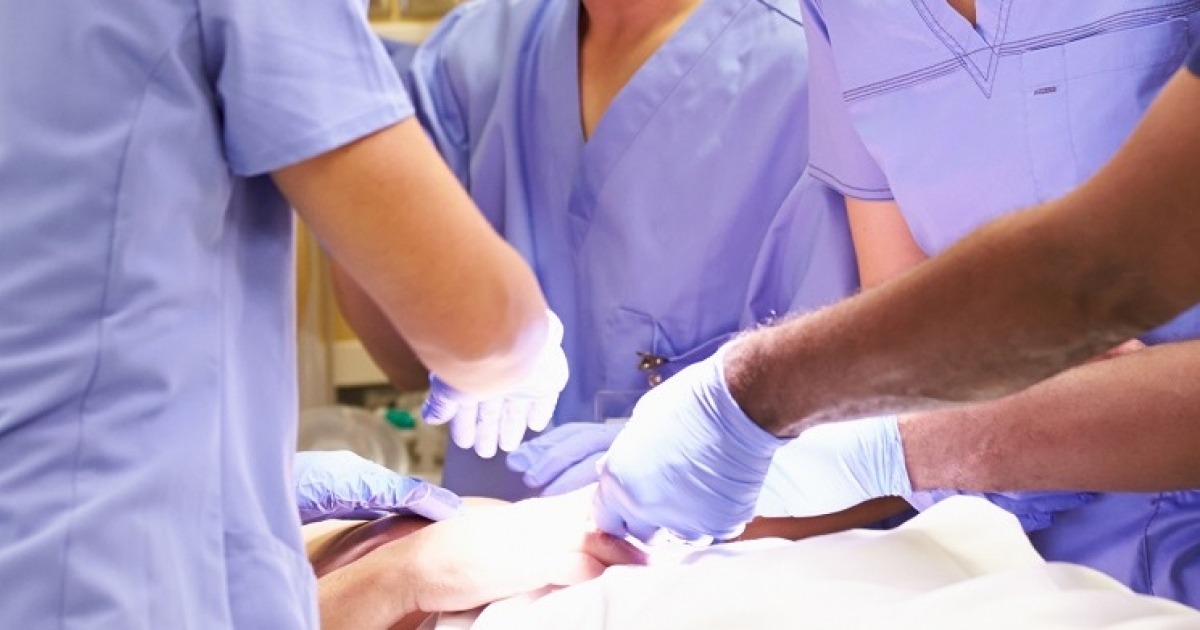 Becoming a successful PICC nurse takes more than just having the right qualifications. It's also essential that you have the appropriate skills and experience to be able to provide the best possible care for your patients.
Let's take a look at some of the key skills you need to become a successful PICC nurse.
Communicating with your patients
When working as a PICC nurse, you're going to be spending a lot of time in patients' homes, talking with them and caring for them. You need to have the right interpersonal skills and empathy to be able to do this effectively.
Attention to details
PICC nurses need to have a highly observant nature to be able to provide the best care possible. You need to be on the ball at all times, noticing even minor changes that could indicate infection or other problems with your patient's PICC lines.
Being professional
This is an incredibly important skill for any nurse to have, but particularly for PICC nurses. You'll need to be able to work quickly and efficiently and provide your patients and other healthcare professionals with the best possible care.
Problem-solving
As a PICC nurse, you're going to come across problems that you won't always know how to deal with. It's important that you're able to problem solve, whether it's by referring to other nurses or looking online for guidance.
Being self-motivated
Your patient's health is dependent on you providing them with the best possible care at all times. You need to have a highly motivated nature if you are going to be able to do this effectively.
Having the right qualifications can help you to get your foot in the door, but it isn't everything. You need to make sure that you have the above skills and qualifications, too.
In Conclusion
Becoming a PICC nurse is no easy task. They are highly-trained medical professionals who help millions of patients every year. If you are passionate about caring for hospitalized patients and want to make a difference in their lives, becoming a PICC nurse is the right decision.