Nursing is a profession where professionals showcase their dedication, skill, and compassion while delivering patient care. However, nurses need not always be females. Male nurses are equally educated, diverse, and specialized. As per reports of Census.gov, since the early 70s, the figure of male nurses has tripled. However, they only make up twelve percent of the total nursing population. The sight of male nurses is less nowadays.
History of male nurses
The history of men's nursing career began in Pre-columbian MesoAmericas and Europe, where nursing was seen as a man's only job. Nursing roles were taken by men rather than women who were looked upon as caregivers in ancient Rome. In Europe, even during the plague, men were solely responsible for delivering patient care. Nurses were supposed to be men even in the United States when the Civil war broke out. The thought of females taking up nursing roles was unknown, scandalous, and peculiar to certain communities until the mid-1800s.
During the 20th century, male nursing roles shifted.
Florence Nightingale opened the doors for females to take up the nursing role. During the Crimean war, she delivered patient care as a social worker and reformer. She stressed formal education and training programs for all female nurses. This made females learn medical practices to excel in their roles. However, women started getting training while male nurses learned medical practices in their jobs. This role leaned towards female nurses during the 20th century.
Male nurses are rapidly growing in numbers in the present day.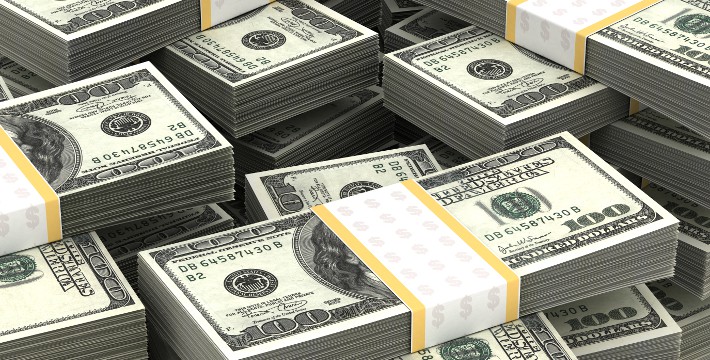 The most in-demand profession in the present century is nursing. The job opportunity for nurses is growing rapidly faster than the average rate. Communities need more individuals to enter the nursing profession as the present age is driven by an aging population with rapidly increasing chronic medical conditions. Due to the expansion in the nursing industry, more and more people are taking nursing careers, including men. Since more men are becoming nurses, the healthcare sector is also harnessing the maximum benefit of male nurses. The ratio of male nurses is seen to have increased at the rate of 66% at the Nationwide children's hospital. This the demand and career opportunities of men have become now a rewarding career.
Most Popular Specialties for Male Nurses
Certain specialties for male nurses are sexual assault examiners, obstetrics, certified registered nurse anesthetists, geriatrics, emergency room nurses, ICU nurses, etc. Men who value career flexibility, lucrative salary, stability, and the wish to help others can get involved in the nursing career. Due to the shortage of nurses in the US, there is a great demand for nurses, including men.
Do male nurses have an advantage?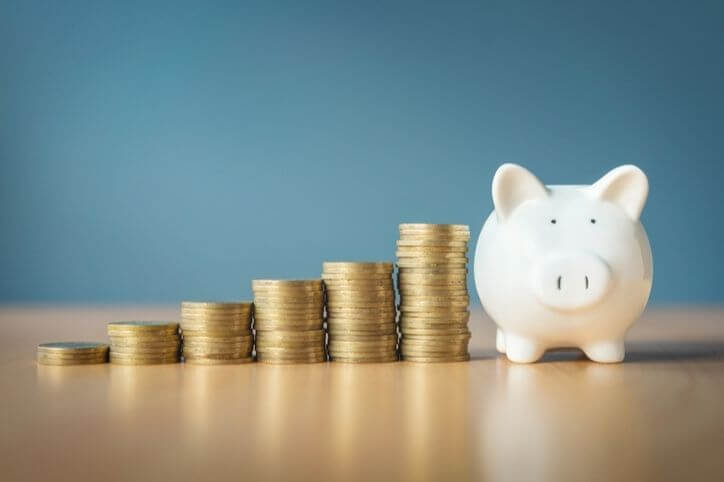 Male nurses help patients by making them emotionally comfortable.
Male nurses are known to create a great impact on patient care. One foremost benefit of male nurses is that they help patients to show their representation in the healthcare system. Male patients on seeing both male and female nurses in the nursing setting for delivering patient care feel more supported and comfortable at the same time. Male patients feel they have somebody they can freely talk to apart from the doctors. These male nurses understand them better and support the condition that they are going through. Male patients, especially those who cannot express their discomfort and weakness around female nurses, feel more camaraderie with male nurses. They can open up to male nurses freely and share whatever they are experiencing without any hesitation. In this way, they get better treatment and care.
Certain medical procedures are supported by male nurses that make patients more comfortable.
Certain nursing procedures can be embarrassing as well as invasive to some patients. Male nurses help in providing more ease to them in those situations. For example- placing a catheter in a male patient or giving them an enema, or when male patients use a bedpan.
Male nurses are considered to be role models 
When the younger generation sees male nurses, they also feel pursuing a nursing career. This helps them get a rewarding career without thinking that a nursing job is taken by female nurses only. As a male nurse, you can be an inspiration for those who want to enter this process, and in this way, male nurses pave the way for other men to enter this lucrative career.
Special Scholarships for Male Nurses
There may be opportunities for nursing candidates regarding their financial support. However, opportunities for male nurses are specifically reserved. Donors offer scholarship funds to male nurses to enter a nursing career and pursue their endeavors. For instance, The American Association for Men in nursing helps male nurses and funds them accordingly.
Significance in military nursing
The total nursing occupation taken by men is approximately 12%. However, male nurses dominate in a specific nursing professions like US military nursing, where men make up 35% of total nurses.
The nursing profession is one of those careers that offers professionals great flexibility in their working schedules. This is important for men as they have to balance family life. Men have the flexibility of part-time shifts, combination shifts, and full-time shifts to devote time to their families and children. Some male nurses can take the twelve-hour shift for a few days and then take off for a couple of days which offers them a work-life balance. This makes nursing the most flexible profession where male burses can move to different jobs and industries with their nursing degrees.
Male patients relate to male nurses mostly since they can be comfortable around a person of the same gender and can share all intimate and personal questions with ease that would be difficult to relate with a female nurse.
How much do male nurses get paid?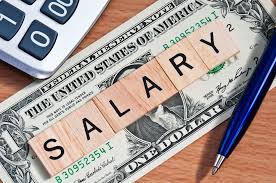 Many industries are witnessing volatility where jobs are not stable, and male-dominated jobs have been overrun or replaced by automation. The nursing profession offers job security and is a demanding profession with lots of potential to earn money and more advancement. The pay scale for RN is $75330, which is their median pay, and $50000 is their starting salary. This career stability is influencing more men to choose nursing careers.
The nursing profession offers several specialties for men to choose from. Men can be engaged in many types of nursing roles. If you want to be engaged with children's treatment, then go for pediatrics, whereas for technical work, you can choose the anesthesia nursing field. Men can work independently with the role of a nurse practitioner.
Male nurses are known to get a competitive salary package. The median wage for nurses is $75510 as per U.S Bureau of Labor statistics in 2019. Most of the significant share of the nursing workforce has been taken up by females but compared to female counterparts; male nurses earn more. An average amount of $5000 annually is received more by male, registered nurses than female RNs. They get the confidence to make more in this profession. Women hold approximately 91% of nursing jobs. However, as per survey reports, male nurses get paid higher than women.
Do male nurses make more money than females?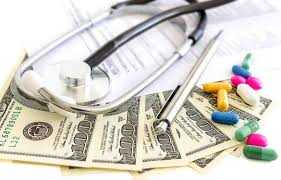 As per reports of Medscape LPN/RN compensation, 9% of 5000 RN job positions were held by males, and the following things have been found –
Women RNs make an average of $80000 whereas male RNs earn an average salary of $84000 annually
The salary of the female is $81000 whereas men get paid a salary of $89000
Male RNs receive $82000 yearly when paid hourly, whereas women receive $78000.
The salary gap between the genders is due to differences in their work decisions. Following are the reasons why male nurses have the scope of earning more.
Male nurses take up high-differential and on-call shifts at premium price rates.
They work in urban clinical settings or medical facilities with higher pay.
Male nurses get higher pay as they work mostly in inpatient settings or facilities.
Compared to female nurses, male RNs can perform more overtime.
Experts predict that the demand for male nurses in the nursing profession will be growing rapidly. As per the US Bureau of Labor Statistics (2019), more than twelve percent of RNs are men in the US. The advantages of the nursing profession, from flexibility to job security to rewarding salary, aren't limited to one gender and have extended.
Why More Men are Getting into Nursing
More males are entering the nursing profession due to a great demand for male nurses in the health care system. Both healthcare providers and male patients have realized the benefits of the service provided by male nurses. This makes male patients feel more represented, especially in sensitive medical procedures where patients prefer to be treated by a nurse of the same sex. It has been predicted that the demand for registered nurses will reach 3.19 million by 2024.
Conclusion
The number of men joining the nursing field has tripled in numbers since the 1970s and is expected to grow over the years. If you are a male and are interested in pursuing a career as a registered nurse, find a program that works best for you.