The main assets of health institutions, nurses, are responsible to provide medical care to patients and assistance to senior medical staff like doctors, department heads, and Medial managers. Not only this, nurses are assigned new tasks and assignments by other senior medical staff whenever the hospital environment gets intense. They are supposed to provide their best services with dedication, perfection, and time.
Although it is thought that nurses have several career opportunities and other benefits, but the real circumstances are far away from this thought. World best health institutions are offering several lifelong benefits along with a good monthly package. However, the majority of the health institutions are offering packages that are underestimating the role and responsibilities of the nurses. Despite having a tough job full of challenges, the salary of nurses is given a raise once a year. If the salary is compared among the medical staff, nurses are the ones who are least paid.
Being underpaid nurses is not an issue of a single country; the situation is the same all over the world. The issue is well recognized by most of the organizations working on human rights, women's issues, and labor unions in different parts of the world. Several reports having a well backup of the survey reports along with facts and figures are available online. Reports issued by WHO have also addressed these issues.
Here are some facts for which this profession is made underpaid.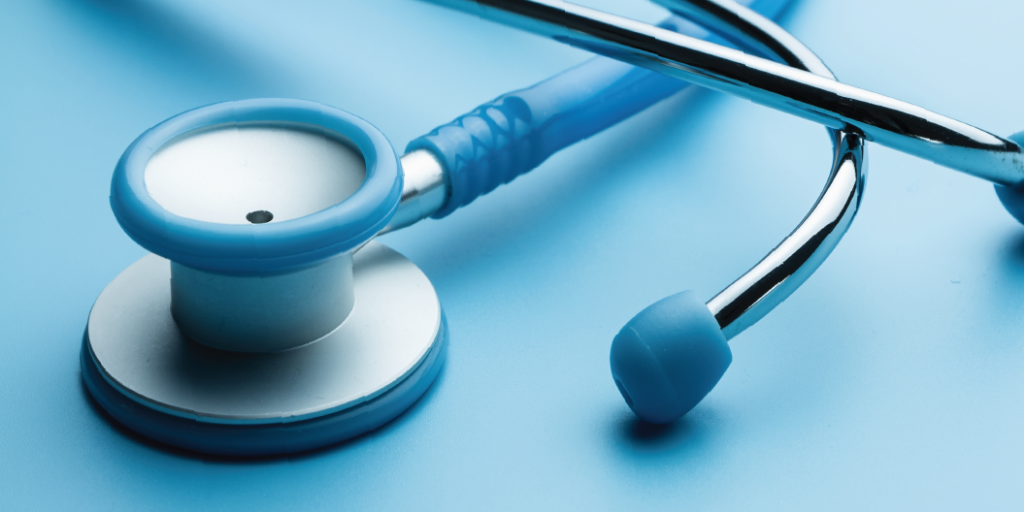 Women's dominant profession
Most of the time, when a nurse is concerned, a female is taken into consideration. For the reason that females are more kind than men, join this profession and it is assumed that this profession is tailored for women only. For decades, the reason behind low salaries remains the point that nurses are women and the societies are men-dominant so nurses should be kept underpaid. Several unions of nurses were found with the main motive to address this issue of being underpaid.
Nursing is considered to be FEMININE
It is generally thought that caregiving is only concerned with females and that it's their responsibility being a woman to provide care. Nurses often take the responsibility of matters which need timely and great consideration and such gestures by kind nurses are termed as personal despite being served on the job place.
Comparable with other medical staff
One of the main reasons for nurses being underpaid is the work environment of nurses where another medical staff is working. For example, doctors are being well paid along with some other benefits along with the salary, have the privilege of having a higher academic degree and more detailed course which they have gone through in the medical college. The responsibilities of a doctor are tailored with their own needs and wants, however; the responsibilities are designed to provide benefit to the health institutions, patients, and other Para-medical staff.
Nurses have a low presence at higher administrations- As nurses are mainly concerned with the day-to-day activities of patients, doctors, and lower-level management, and are unable to move towards the higher administration positions. This is another reason that there are few in thousands who are provided any higher position in the administration. Most of the nurses remain in the same position for which they were hired for the first time. This is linked with the notion that nurses lack skills and attributes which usually are paid better.
Working hour differences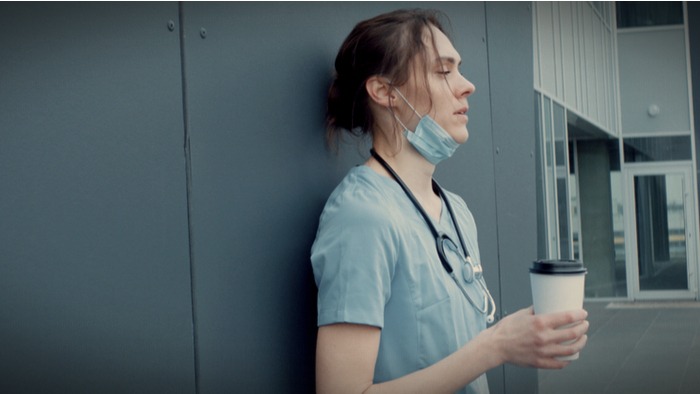 One of the big reasons for being underpaid is that the senior management and administration usually own the right to make institution-level decision-making work during the daytime for limited hours. However, nurses are asked to work on three different shifts on average. For this reason, the administration and management didn't know what type of services they usually offer during their duty.
Lack of recognition for working extra
Most of the time, nurses are asked to work more hours and responsibilities of others. These extra hours are not being recognized officially so these are not being paid. It is assumed that nurses work for more hours in goodwill and therefore payment cannot be issued for the extra hours.
Private health Institutions oriented towards profit
As compared to public health institutions, private institutions are oriented towards making profits. They make their profits better, they usually keep nurses underpaid. The point to keep this profession understaffed is again the same issue were less than the required number of nurses are employed and asked to go through work and pressure of more nurses. It is generally observed that shortage in staff and overwhelming tasks of keeping the record updated prevent the nurses to provide better care to patients.
Circumstances of nurses being underpaid
Survey reports provide the insights that when nurses are kept underpaid; they are unable to provide quality to the services they are offering. Nurses whose services are acknowledged and paid are more focused, dedicated, and corporative compared to these who are undervalued and underpaid ones. Nurses urge with patients and their attendants, unable to keep the focus and go through mental and physical stress when undervalued and underpaid.
It is a universal fact that nurses having the most important assets of a hospital are usually underpaid, undervalued and extra services being unrecognized. It is hoped soon that human rights institutions to be out policies and regulations on a maximum number of working hours and that extra hours should be paid. Along with this, the issue of understaffed nurses should also be addressed so that every nurse can enjoy the work and make her own life in a better way.