As a nurse, you're already aware of how important your job is to the lives of people around you. However, did you know that there's a career just as rewarding that allows you to have a similar impact on people's lives? In this article, we'll run through the pros and cons of sonography vs. nursing so that you can determine which best suits your needs and wants out of a career?
What is sonography, and what does a sonographer do?
A person who uses ultrasound to produce images of the inside of the human body is known as a "sonographer." They are trained in general medicine, radiology, cardiology, neurology, urology, etc. This profession requires education through collegiate coursework or a certification from the American Registry for Diagnostic Medical Sonography (ARDMS).
What is nursing, and what does a nurse do?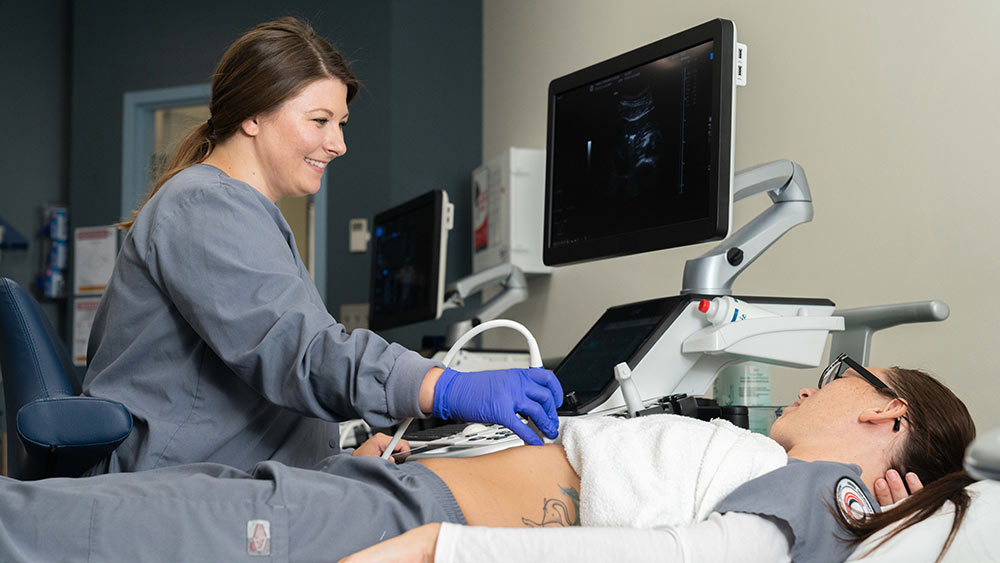 Nurses are registered nurses, licensed practical nurses, or licensed vocational nurses who care for people of all ages daily in many different settings such as schools, hospitals, nursing homes, and private homes. Their primary responsibility is to make sure patients are safe and do things such as giving medications, changing bandages, taking blood pressure, checking wounds, etc.
Pros of being a sonographer:
A large advantage of being a sonographer is that you're able to impact people's lives every day and provide them with peace of mind. Not only do you get to help those who are sick, but you also get to be a part of their recovery as well as preventative care. Some other aspects of this career include: You usually get to work with people you like (90% of the patients are healthy individuals, rather than those who are seriously ill).
Most people in this field tend to work full-time hours, making it easy to support yourself financially. It's one of the highest-paying jobs out there for new graduates. The equipment needed to perform your job is relatively inexpensive compared to what other medical professions require. You don't have to work the night shift or weekends, making it more conducive for a balanced life. It's not an overly demanding job (it doesn't require you to lift heavy objects or stand for hours constantly).
You can choose a setting that you feel most comfortable with, whether it's an office or hospital. Since you don't need a four-year degree to become a sonographer, the cost of education is significantly lower than other health care professions. There are plenty of opportunities for promotion and advancement in this profession.
The stress level of this career is significantly lower than that of a nurse. Due to the amount of time you can spend with your patients, you can form stronger relationships and ensure they feel comfortable.
Pros of being a nurse: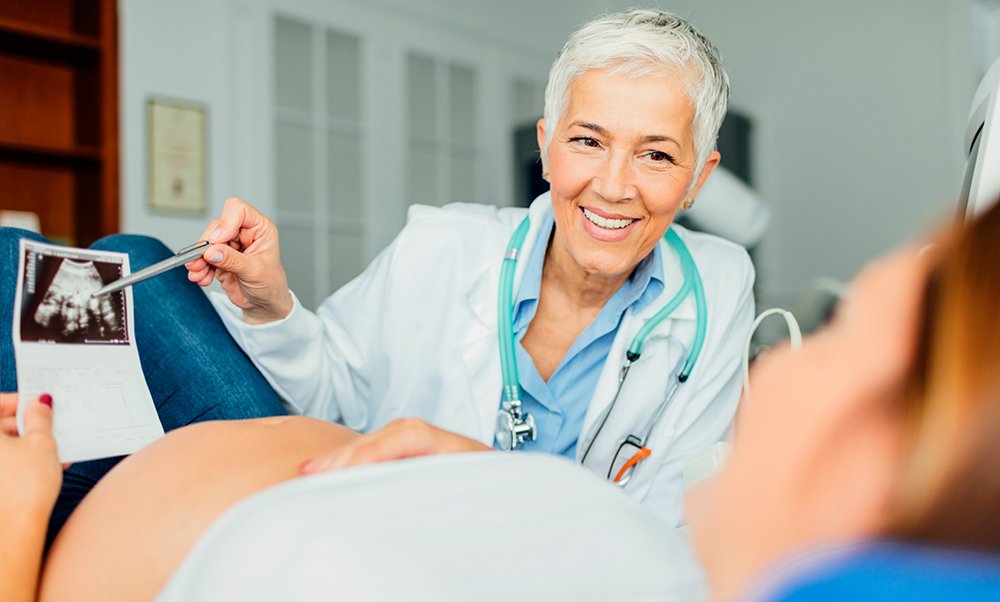 Nurses have a large range of career options after graduating from nursing school. Depending on their skill set and preferences, they can choose to work in the obstetrics, pediatrics, or adult health care field. A nurse's job typically has a lower risk factor than other medical professions such as surgeons. Nurses have a strong support system, and there is a great demand for nurses, which means that your salary will likely increase over time.
This job offers you the opportunity to choose the best environment for yourself (most hospitals nowadays offer day or night shifts). Since this is an established career path with high job security, you don't have to worry about layoffs. Nurses typically work under less stress than other health care professionals since they aren't responsible for life or death decisions.
There are plenty of opportunities for promotion and advancement in the nursing profession. Your job doesn't require much physical labor or strenuous activities, making it more conducive to a balanced life.
There are thousands of nursing scholarships available, which means that even if you don't have the necessary funds to attend school, you still have a good chance of pursuing this career. The salary is typically much higher than other professions that don't require the same amount of schooling.
Cons of being a sonographer: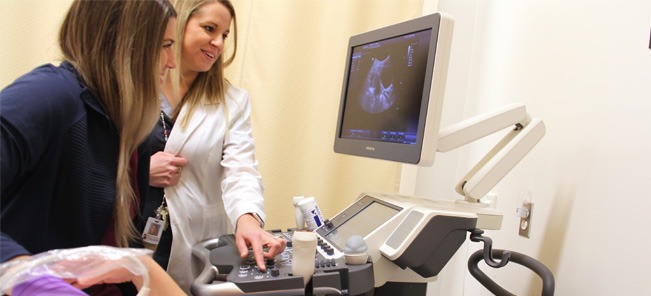 Since you typically work with healthy people, working as a sonographer is not always fulfilling. You have to spend a lot of time studying before performing your job properly, and since there's a shortage of sonographers, you're expected to put in long hours. Working as a sonographer is not ideal for those looking to start a family.
Since you're required to spend so many hours each day in the hospital, it isn't easy to find time outside of work for your loved ones. Since there is such a high demand for sonographers, the salary may seem low compared to other medical professions with similar training. Since you have to be on your feet the entire day, the physical requirements are very demanding.
There are limited opportunities for advancement or promotion in this profession. The amount of time you can spend with patients is relatively low compared to other health care professions (this is because sonographers typically deal with many different patients each day). You typically work with healthy people, so it can be difficult to deal with the emotional aspects of this job.
It isn't easy to balance your personal life since you have to spend so much time studying before performing your job properly. Your salary is often lower than other professions that don't require the same amount of schooling. The risk factor in this profession is higher than that of other medical professions since you're dealing with sonography equipment and typically pregnant patients.
Cons of being a nurse:

Nursing is very competitive because there are so many nurses out there. You might have to work 30+ hours per week or more if you're working the night shift, which means no time for yourself outside of work, i.e., family/friends, etc. Nursing is an important and difficult job which means you'll be expected to work some evenings, nights, weekends, and holidays while getting paid a lot less than some other professions such as lawyers or air traffic controllers.
Nurses have to deal with a lot of stress from working long hours in challenging situations that require them to make important decisions on the spot. You are responsible for patients' lives, which may be difficult to deal with. There are few job openings for nurses because this field is so saturated. You have to work under a lot of pressure since you're dealing with life and death decisions.
Conclusion:
Nursing and sonography are two completely different professions with different focuses. If you want to work in multiple settings, interact with people more often, have some job security because of how competitive nursing is, then become a nurse instead.
However, if you're less social and like to work in a more predictable setting, want better job stability because there is less competition as a sonographer, then the choice is yours. It is best to go with what you're most passionate about.