Are you trying to figure out what you want to study or what career you want to pursue? Are you contemplating a career as a nurse or a radiologist? Selecting one to study can be a tough and intimidating task. We know there are so many opinions about these two careers that baffle people, so in this article, we will learn about these two professions and which profession is better than the other in terms of money, education, and everything else.
What is a radiology technician?
Radiologic technologists are the health care professionals who perform diagnostic imaging procedures, such as X-ray examinations, magnetic resonance imaging (MRI) scans and computed tomography (CT) scans. Some of them specialize in specific techniques such as cardiovascular- interventional radiography, mammography, or sonography. Radiologic technologists are responsible for accurately positioning patients and ensuring that a quality diagnostic image is produced. They work closely with radiologists, the physicians who interpret medical images to either diagnose or rule out disease or injury. For the images to be interpreted correctly by the radiologist, the imaging examination must be performed properly by a radiologic technologist.
Employment is projected to grow 21 percent from 2012 to 2022, according to the Bureau of Labor statistics. As the population grows older, there will be an increase in medical conditions such as breaks and fractures caused by osteoporosis, which can require imaging to diagnose. According to a 2005 survey of radiologic technologists, the top reasons professionals entered this field were that they wanted an interesting career and they wanted to work in a profession that helps people.
Working conditions: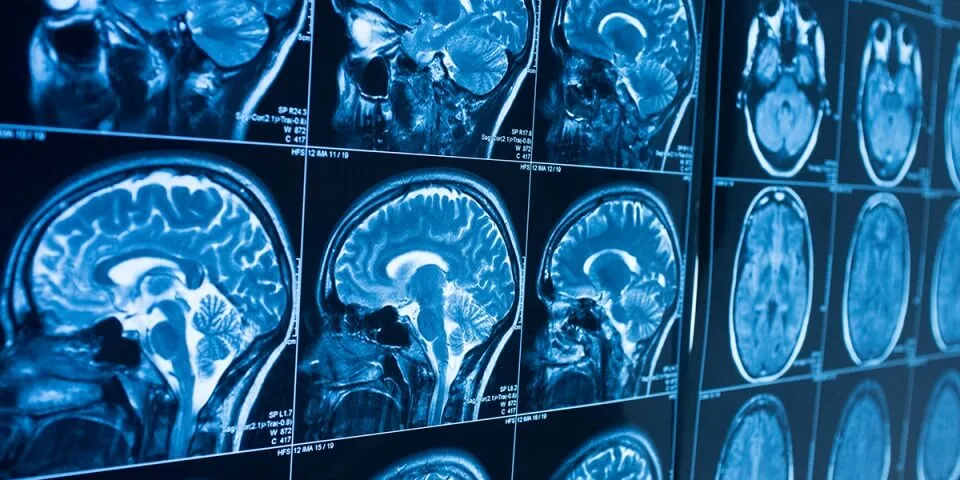 Most full-time radiologic technologists work about 40 hours a week, they may have evening, weekend, or on-call hours. Opportunities for part-time and soft work are also available.
According to a recent survey by the American Society of Radiologic Technologists, the average national wage for radiologic technologists in 2013 was $62,763 per year. Incomes for entry-level radiologic technologists (those with two years or less experience) averaged $45,878 per year. Technologists who work in specialty areas such as CT or MRI typically earn more.
Necessary education:
When you are looking at radiology technologists programs, you will most likely come across certificate programs, 2-year programs, and 4-year programs
Associate of applied science (AAS): Most people who become radiologic technologists choose this option. Earning this two-year college degree from an ARRT approved education provider can help you to meet the radiologic technologist education requirements you need to start a career as one.
Bachelor Of Science degree: Some people choose to get a four-year BS college degree, which when offered from ARRT approved institution, can also meet the radiologic technologist education requirements needed to become a rad tech.
What is nursing?
Nursing is a demanding professional path, but if you are compassionate and want to help the weak and sick, this is the path for you. You must also be willing to work long hours in high-stress settings and put your patients' needs ahead of your own.
Advanced degree nurses are in high demand all around the world, and they can find work in both the private and public sectors quickly. To begin your career as a nurse, you must complete one of the three education paths: a bachelor's degree in nursing, an associate's degree in nursing, or a diploma from a recognized nursing program. A license is required for registered nurses. Many people mistakenly believe that nursing is caring for patients when it is much more than that. Nurses are increasingly taking on leadership roles in healthcare settings and they are capable of accomplishing a variety of tasks. Furthermore, advanced education allows you to specialize in a certain field. Specialty fields such as Nurse Anesthetists, nurse midwives, and nurse practitioners.
Registered nurses (RNs) provide and coordinate patient care, educate patients and the public about various health conditions and provide advice and emotional support to patients and their families. Registered nurses typically do the following:
Asses patients' conditions
Records patients medical histories and symptoms
Observe patients and record the observation
Consult and collaborate with doctors and other healthcare professionals
Administer patients' medicines and treatments
Help perform diagnostic tests and analyze the results
Teach patients and their families how to manage illnesses or injuries.
Radiology tech vs Nursing?
Nursing is a highly varied occupation, with opportunities in many fields of medicine and at nearly all levels of education. While there are several types of radiologic technicians the field is not quite as varied. However, both nurses and radiologic technicians are critical workers in facilities such as hospitals, physician's offices, and outpatient care clinics. And both make excellent career choices because nurses and radiologic technicians are in high demand.
According to BLS, radiologic technicians made an average annual salary of $56,450 in 2021. This is significantly more than the average salary of LPNs and licensed vocational nurses, who earn an average of $42,400 annually. But nurses, in general, are paid more than radiologic technologists.
Radiology tech school is a more hands-on technical learning experience than nursing school. Nursing schools tend to have more lectures and tests, while radiology tech schools will provide you with real work experience in the field of your interest.
There is no right answer to which one you should go in to but hopefully, this article helps to give you some insight bout each career path so that you can make a better-educated decision for yourself. Both radiology tech, as well as nursing, are difficult courses. Nurses often have a bachelor's degree but they can also enter the profession by completing an associate's or training degree program. The requirements for both an associate's and a bachelor's degree in rad techs are similar. They both include clinical work as well as classroom study. Both of these careers are stressful in their own ways and require lots of hard work to become one. Choosing a career is always a personal choice so go for the one you really love.