Nursing is a tough profession. It requires a large number of abilities than simply being smart. As a perception of people, only intelligent people can excel in this field but this is not the reality. Nursing is not for weak people, as it requires a lot of devotion and willpower. If you give your full attention and time, then you can become a successful nurse.
Requirements for being a nurse
Nowadays nursing is becoming a profession that has high demand in society. The medical organizations are trying their best to hire those students who are more competent and make them more professional and qualified. Nurses are not only responsible to take care of patients rather they multitask. There are many requirements to become a good nurse other than only good marks or grades. It is true that, if you score well in your academics then you can achieve anything in life. Anyhow this is not the only factor that can determine your abilities. You need to be passionate and hard-working. It needs competence, sincerity, devotion, enthusiasm, and above all the feeling of fulfilling your responsibility.
Responsibilities
Nurses have a lot of responsibilities to fulfill in the hospital. They maintain exact medical records of the patients, regularly visit their patients, notice every minor change in the health of patients,s and give instructions to patients regarding their health. They also provide treatment and schedule the appointments of patients with doctors. They are advised to be more careful in their duties because the smallest mistake can hurt any patient so that's why nurses are given strict training to be very careful in their work.
Problem solving and communication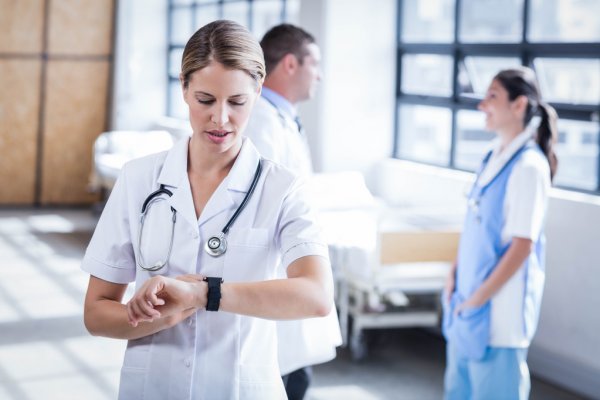 In hospitals, there are hundreds of issues to deal with and nurses are answerable to all the questions in the first place. For these things, nurses should have good communication skills to clear every query. In addition, they must have a mindset to solve every problem at the beginning so it does not disturb the routine of the hospital. Nurses should tackle every problem without being panic.
Emotional endurance and strength
It is part of a nurse's duty to lift a patient from one bed to another. So, they must be physically strong and healthy. These are the physical challenges faced by every hospital on daily basis. On the other emotional stability must be the practiced trait of any nurse, so they can react normally in hectic and emergencies. Nurses should not be emotionally attached to any patient because patients are not permanent in the hospital. Nurses should be more flexible to endure any emergency.
Patience and concentration
Nurses' routine is more hysterical and tough. They work with such patients who need different kinds of health care requirements. For these purposes, nurses should have a lot of patience so they don't hurt patients emotionally. Furthermore, it is very difficult to remember each and every minute detail about every patient's medicine and diet, nurses need to have a lot of attention and concentration in their job to fulfill their responsibilities.
Things to remember before becoming a nurse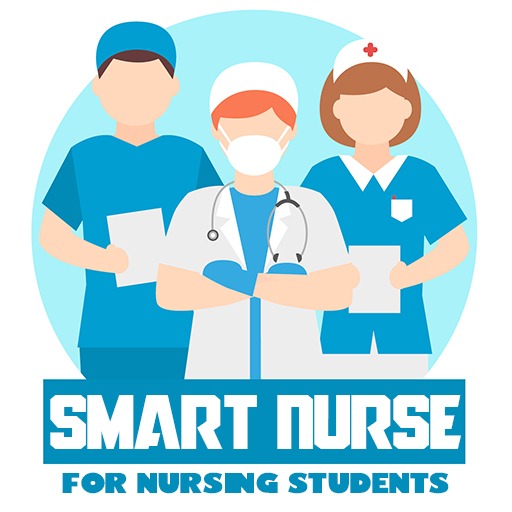 Before choosing any profession, one should assess their abilities thoroughly because that is going to stay with one for a lifetime. In the profession of nursing, the personality of a person is really important. They should have the ability to get along with patients and other staff members of the hospital. Different people have different mindsets, even nurses should have the stamina to tackle with the attendants as well.
Decision maker
Nurses in the hospital face many unexpected and emergencies. To handle these, nurses must be able to make decisions on time. They should be quick decision-makers according to the situation rather than waiting for the worst to happen. Nurses should give treatment to patients without any delay. Nurses should also have the power to make decisions in absence of any senior doctor in the case of any emergency. They should train themselves to handle the present situation to the best of their abilities.
Health and fitness
Nurses' profession requires tackling physical and mental stress. Their work schedule is very tough and they get very little sleep due to night shifts. They have to walk and stand for most of the time to facilitate the patients. They are always running here and there to provide everything to the patients. They should have the stamina to perform a lot of duties at once. They should be mentally and physically fit to provide all the essential requirements. They should be mentally present all the time so their health should not affect any patient.
Are doctors smarter than nurses?

It is a general belief that doctors are smart than nurses and they can perform their duties more professionally than nurses. In addition, it is believed that nurses cannot perform better than doctors due to a lack of intelligence. This is just a myth because nurses are as smart and capable as doctors. Doctors can just guide about medicine and diet but nurses are the ones performing all the activities. Doctors indeed have a great understanding of medicine due to the degree they receive but it doesn't mean that nurses are less intelligent and less compatible.
Conclusion
Nursing is a respectable and honorable career to pursue. It might not be easy but the effort you put in is worth all your efforts. Nursing is difficult due to a lot of time consumption and hard work but it is also very satisfying and fascinating to save other people's life. Nursing is the best profession for those who love to serve mankind or work with a variety of people. Moreover, intelligence is not the only factor to be a good or smart nurse rather it requires sincerity, patience, hard work, and devotion. As far as you are sincere with your work, your intelligence doesn't count.