Travel nurses have been a great healthcare solution for solving staffing issues for several years. Travel nurses are considered highly important, especially during the ongoing covid-19 crisis when the greatest challenge is finding an appropriate staff member. Nurses who are very passionate about their career often love to travel and know many details related to new winter sports, beaches, and people, and so they desire to travel for all of these reasons. This has resulted in their robust and effective earning power along with the freedom of traveling. As per reports by Trusted health, the maximum earning opportunities for travel nurses in the year 2018 are Labor and delivery, ICU, Vacation, Med-Surg/Telemetry, and ED nursing positions. The remuneration earned by traveling nurses is great and quite significant.
In the most difficult days of the covid-19 pandemic, many healthcare professionals like non-nurses and nurses seek answers to why travel nurses are paid higher salaries than nurses who work in ICUs, emergency departments, and clinical settings. Several factors help us know the disparity between a travel nurse and a staff nurse. They are as follows-
Nursing shortage factor
The nursing shortage is one main factor in the income disparity between travel nurses and staff nurses. In many American municipalities and hospital settings, employers look for more than local nursing talent and seek travel nurses with the short-term traveling assignment (maybe 13weeks in length). During the pandemic, the nursing shortages have imposed the greatest challenge in most ICUs and emergency departments. Surveys and study reports have shown that many front-line workers in the healthcare profession are leaving their jobs. These have resulted from reasons like compassion fatigue, poor management, physical injury, burnout, understaffing, etc., that have resulted in them quitting. There are many reasons for regional and local critical care nurses to switch to travelers to bolster skeleton crews and as a means of an effective stopgap measure. It has been a fact that since traveling pays more salary, nurses report quitting their jobs. They tend to sign up with a nursing agency and join a hospital as a traveler, earning thousands per week.
The Economics of Travel Nursing
As per reports of TravelNursing.org, the average annual salary of a travel nurse is $108000 in the year 2021. In contrast, the mean salary of a registered nurse as per the Bureau of Labor Statistics is around $80010 in 2021. This shows us a stark difference in the pay scale between a travel nurse and their counterparts. The basic principles of economics state that supply and demand are closely related. The price of a product or service tends to be high when demand is high. For instance, Lyft and uber increase their price rates during prime time as demand increases during that time, and customers will be paying more. This is no different from the travel nursing industry.
Traveler nurses were in high demand throughout the pandemic, and hospitals and clinics were ready to pay high remuneration to travel companies. Large cities like Boston, San Francisco, and New York attracted several travel nurses in their healthcare system compared to the rural areas. The increase in the earnings of travel nurses also rises due to another factor- tax-free stipends. Travel nurses are offered a daily rate to cover transportation, meals, and other associated expenses. This helps in pumping up their income.
The Nature of the Game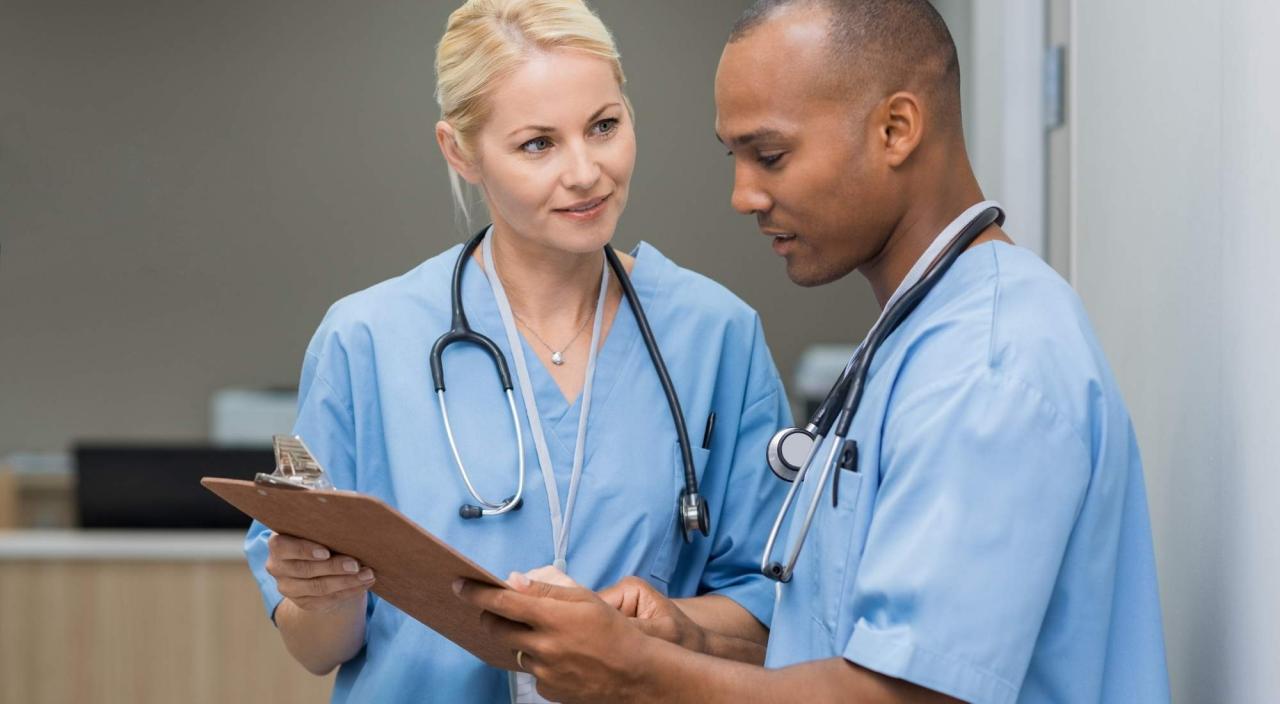 The invaluable service offered by travel nurses is another significant factor why most of the healthcare system continues to pay them with incredible earning opportunities, specifically in times of crisis.
Reasons why travel nurses make more money
Travel nurses come with several perks and incentives like sign-on bonuses, high travel nurse salaries, and the opportunity to travel around and work in a glamorous location.
Higher pay due to higher need 
Travel nurse staffing agency collaborates with a medical clinics, healthcare facilities, and hospitals with greater demand for nursing professionals. These settings pay more to cover adequate staff levels and cover leave of absence.
Extra monetary incentives
Travel nurses get the opportunity of earning a total pay package, unlike other regular staff nurses. This includes hourly base wage payment and additional incentives and monetary benefits, including travel reimbursement, sign-on bonuses, referral bonuses, and stipends for mileage, housing, food, or job-associated expenditures. Travel nurses earn additional stipends, which fall into reimbursement and not income, so these are non-taxable. This is why travel nurses earn more salary than regular staff nurses who pay tax on their income.
How much do travel nurses make?
Travel nurses earn an average annual salary package of $108070 in the year 2022, as per reports of Indeed com. This salary is relatively much higher than staff nurses, who earn an average mean salary worth $75339 annually as per reports of the BLS (The Bureau of Labor Statistics). The accurate salary structure of a travel nurse vary in nature as it is based on the type of position these nurses are holding, the contract length, and the location of their job. For instance, you can earn more income as a travel nurse than a regular nurse; however, if you are taking only one or two assignments, you will be earning low annual pay. However, if you take a 12-month assignment, your PayScale as a travel nurse will be much more than a travel nurse. Your pay package as a travel nurse will differ from that of a staff nurse since the pay package involves basic wage pay, additional stipends that are non-taxable, and hourly rates.
Do travel nurses get benefits?
Travel nurses enjoy additional benefits offered to them by many travel nurse staffing agencies involving dental, retirement options, life insurance, health, and vision. However, you need to know that a 401(k)-retirement option will not be a good option for you if you have a low taxable income. So it will be a better investment if you go for Roth IRA retirement accounts. Going for the 401(k) option will lower the taxable income of a travel nurse.
Travel Nurses Help Under-served Populations
One of the benefits of travel nursing is that they help serve underserved communities. This is a rewarding as well as an enriching experience for them.
Making New Friends as a Travel Nurse
Travel nurses get the opportunity to acquaint themselves with new friends.
Broadening Your Work Experience
Travel nurses work in different hospital settings with different environments. This helps them to gain wide experience in their career. Travel nurses work in teaching hospitals, small hospitals, trauma hospitals, and large hospitals.
Highest paying locations for registered nurses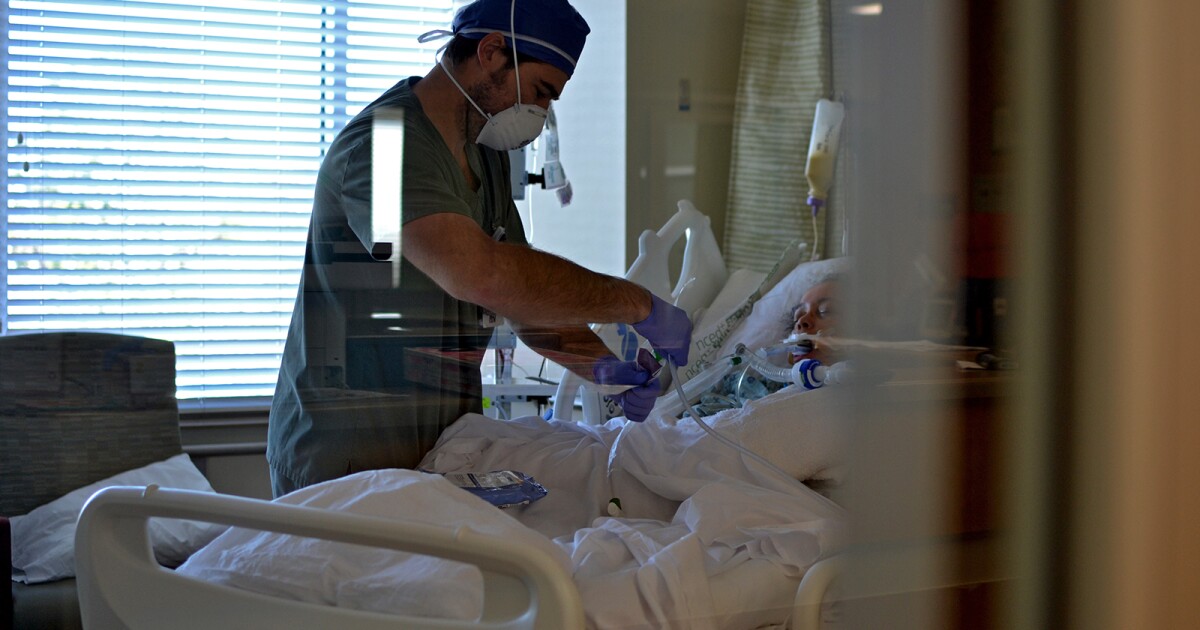 The earning potential of a travel nurse depends largely on the location where they are working. They get high payments in certain states and cities where there are huge demands for nurses, while some states pay travel nurses based on the year. Travel nurses get the opportunity of earning more income when they relocate to areas throughout the area that are not so popular. For instance, travel nurses who travel to Alaska will earn more in the winter months than the ones who travel to Hawaii during those months.
Nursing specialties
If you want to take home a high-paying salary, then you can take up the job of a travel nurse in a high-paying city or state. You can also increase your salary by delivering in a specialty with great demand. Travel nurses who work in-demand specialties have the scope of earning more salaries. These specialties include ER, Critical care, ER, ICU, Labor and delivery, NICU, PACU, and Orthopedics. Suppose you have good experience in working in these specialties. In that case, you should mention it in your travel nursing application and bring it to the notice of your recruiter to increase your pay or negotiate for a higher pay scale. You can also get the opportunity of earning more money when you sign with a travel nursing agency and receive a specialty certification.
Highest Paying Travel Nurse Specialties in 2022
Following are the salary structures of travel nurses working in different specialties–
$114352 is earned by the cath lab travel nurse
$113613 is earned by OR Travel Nurse
$138909 is earned by ICU Travel Nurse
$114690 is earned by Labor and delivery travel nurse
$124195 is earned by PACU travel burse
Choosing a career in travel nursing is a good opportunity of boosting your savings and take a high salary to your home. However, the benefits enjoyed by a travel nurse are beyond the salary. Travel nursing is a great opportunity for nurses to learn skills, increase their confidence, expand their resume, get the flexibility of working, advance their career opportunities and get hands-on nursing experience. Travel nurses can perform in diverse fields that pose as additional training to help you advance your nursing skills. Travel nursing is a profession that contains both short-term and long-term job positions, so it is much more flexible. Another great benefit of being a travel nurse is to explore different parts of a country and gain a wide deal of experience. Registered nurses get the scope of earning $2300 every week by becoming travel nurses.