Nurses are not prohibited by the law to treat their family members. However, there are several pros and cons in giving this treatment. One such advantage is that nurses can utilize their prior knowledge to make efficient decisions when it comes to the patient's specific needs. But the biggest drawback is to be objective in terms of individual needs, which can be a tough job.
It is natural for someone to treat differently when it comes to their family members. The treatment is different from that of someone with whom nurses are not acquainted. If they keep the same professional level even with their family members, they won't face any difficulty treating them. However, many nurses can't do that. There are selective of them who don't differentiate in treating them as patients and never let the personal relationship with members outside the hospital come in between their work. Many problems can occur, but only nurses are the medical professionals that can help the patients since they have information outside the hospital.
Do facilities allow nurses to treat family members?
Nurses have to follow their employer's policy to treat their family members since few facilities have set some rules which state how staff members, including nurses, should treat their close relatives and family members. Many hospitals forbid nurses to treat their family members, although no laws prevent them from doing so.
Are our nurse practitioners allowed to treat family members?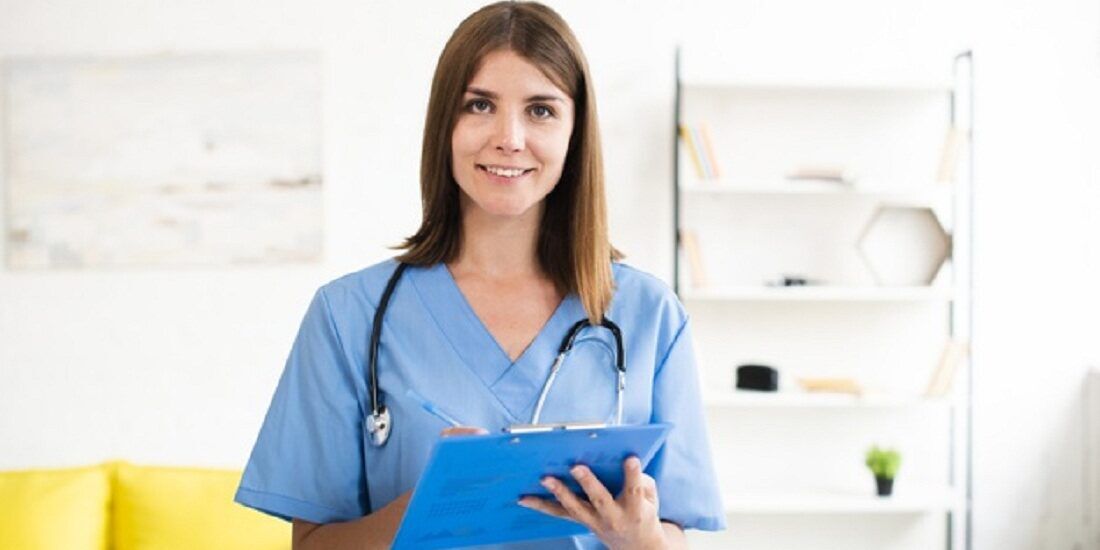 Nurse practitioners are allowed to treat their families in every country. When you know someone like your family member, you tend to give more care to them, which can be beneficial for their survival. This creates high pressure on them, and in this tricky situation, they can't afford to ruin their lives based on their relationship. You should be prepared to make tough decisions in life, even if that decision affects your relationship with your family.
Advantage of treating a family member
If nurses are aware of the family member's lifestyle decision, then they can give better treatment. For example, if any of your family members with drug addiction has come into the hospital, nurses who have prior information about this can treat them sooner. The only goal is to make your family member live a normal life and get a healthy lifestyle no matter whatever it takes. Nurses should not forget the basic procedures and be prepared for a difficult situation.
Why are nurses advised not to treat family members?
Nurse practitioners are massively advised not to treat their family members unless it is a life-or-death situation for them. Even in emergency cases, they should treat them only when they are 100% sure they can save that family member's life. In such a situation, conflict of interest in your family may happen, and even if something bad happens in that member's life whom you are treating and taking care of, your family may not forgive you.
Nurses' experience, intelligence, and patience traits don't help when their family members' lives are at stake. Things may change a lot in such cases, so you should advise your family member to get treatment from a skilled nurse known to you. In such a case, you should look for another nurse who doesn't have a relationship with your family member and is quite experienced.
Why should nurses avoid treating their family members?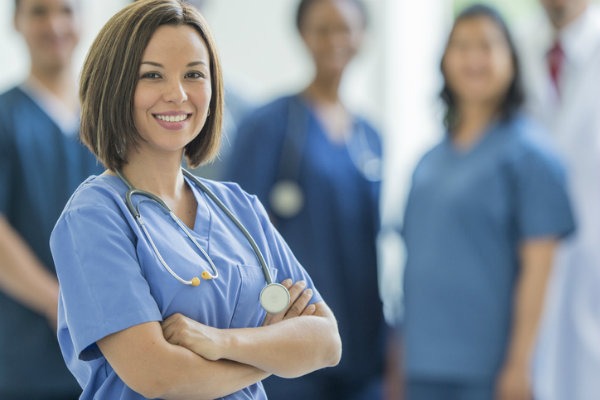 Patients may be uncomfortable at times
Asking personal questions containing sensitive information can be difficult for family members as it can make them feel uncomfortable. They may feel comfortable sharing such details with a medical provider who is unknown to them.
A personal relationship can influence nursing judgment
Being a healthcare provider, it is difficult for nurses to be impartial when it comes to treating an unknown patient and family member equally according to the protocol and facility policy. For example, you may give disproportionate time to your family and neglect the other patients.
Weird interaction
Nurses shouldn't take care of patients they are close to as they might need to make weird conversations and interactions outside the hospital.
Sharing personal information
According to HIPAA (Health Insurance Portability and Accountability Act)
nurses can't share personal information of the hospital. Due to these patient privacy laws, nurses can't reveal all internal information of hospitals and the healthcare profession even if they want to. However, this scenario is difficult for nurses when their family member comes into the hospital and keep asking many personal and sensitive questions.
What should a nurse do if they get assigned a family member or a friend?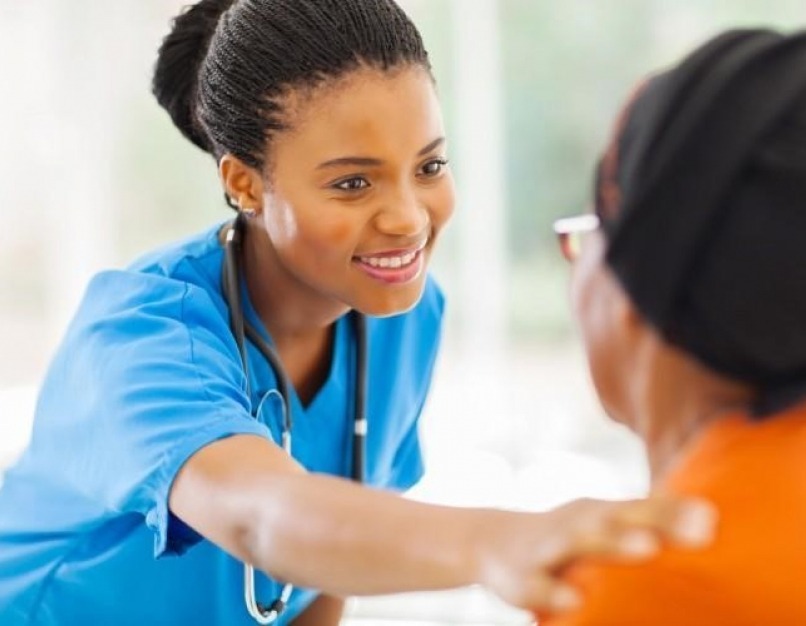 If nurses get assigned to their relatives or family members, they must try to reach out to their nurse manager and explain the entire situation to them. They can also ask to switch patient assignments with another nurse.
If you have to treat your family member, then you should keep the following points in mind:
Avoid giving intimate care on any sensitive information to patients
Try to keep emotions in control and avoid personal bias while giving nursing care
A family member should not feel reluctant to seek another nurse practitioner out of the feeling of offending you.
Is treating a family member illegal for nurses?
There are no laws and barring nurses from treating their family or friends. The underlying issue is that they may become too emotional and might not make the best decision in their interest-based on evidence-based practice. Nurses can improve the lives of all patients if they follow the procedure and rules set by the healthcare system and hospitals.
Conclusion: Can nurses diagnose their family members?
Treating a family member is a touchy subject since nurses have known them for years before joining the nursing profession. So definitely, they want to help them. However, nurses have to be rational during their stay at the hospital since the medical industry isn't that easy. You may make irrational decisions based on your family member's judgment and end up putting them in a risky position. Although laws won't prevent you, you should avoid doing this. The most comforting factor between a nurse and a patient is that the work is done professionally, and both won't get to meet outside the hospital. In the worst scenario, Nurses can also get their license suspended if they put their relationship with their family members above their professional commitment.