Nurses are an indispensable part of the healthcare system and team. However, when people encounter an instance where a nurse orders a lab test, there is more confusion than should be. The possible reason for the confusion is
Can nurses order lab tests?
Have you also encountered a time of confusion when in the Emergency Room (ER) and a nurse ordered lab tests? Don't worry. We are going to address this query for you today. In addition, we will highlight to you all the scenarios in which a nurse can and cannot order lab tests.
Nurses and laws regarding lab tests
Before anything else, the laws concerning the rights and permission regarding nurses ordering lab tests are essential.
Hence, it is crucial to recognize the two key aspects that govern if a nurse can order lab tests –
Nurse Practice Act of that varies accordingly to the different states.
The legislature is set by the governing bodies of a state/country.
Let's have a look at each of the two in detail for a better understanding.
Can nurses order lab tests? – State Legislature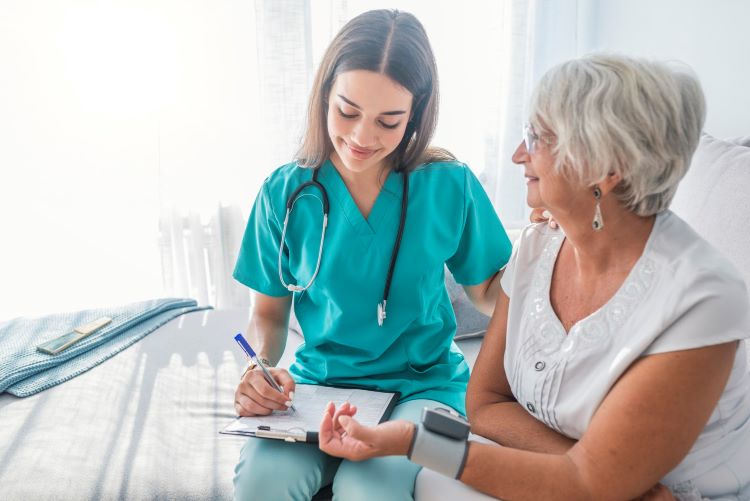 We often make the mistake of assuming that there aren't laws governing the different duties of a doctor, technician or nurse. There are segregated duties and responsibilities for each member in the health care industry.
Moreover, a lot goes in for the governing bodies to develop the rules and regulations concerning health care. Eventually, the governing bodies and the State legislature come to a standard agreement for medical care rules for the nurses.
The outcome of which is implemented onto the State Nurse Practice Act.
The State Nurse Practice Act
There are different rules regarding whether nurses can order lab tests and under what circumstances they can do so. Nevertheless, these rules vary from state to state and the country that one belongs to.
In the US, the Nurse Practice Act plays a significant role in highlighting the rules and exceptions for Nurses according to their home state.
To find out, you can visit the official website of the Nurse Practice Act. 
You can select the state you are in from the drop-down list that will pop up on the screen. According to your selection, it'll direct you to the specific page once you choose your state of residence/work state. There, you will find the exact governing rules for nurses in practice.
It is important to note that there will be rules specific to different employers/hospitals. However, all of it adheres to the generalized regulations laid down by the Nurse Practice Act.
The general rules and exceptions for nurses by the Nurse Practice Act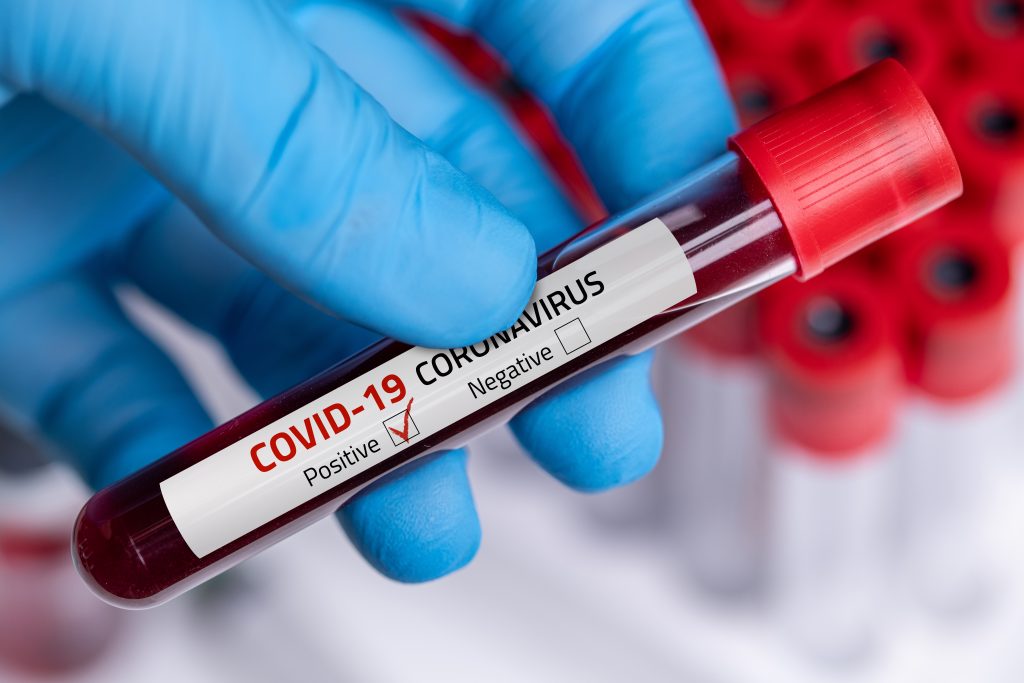 The scope of practice for Registered Nurses (RN) isn't limited to just caring for a patient. There are certain exceptions to what they are allowed to do in case of emergencies or by circumstances.
Let's find out all about it in the following section.
Restrictions for nurses on ordering lab tests
Generally, registered nurses and licensed practical nurses are restricted from taking most lab tests (blood tests, ELIZA etc.)
Registered nurses also cannot order any test requiring ionizing/ non-ionizing radiation therapy.
The restrictions for registered nurses and practitioner nurses are different. In many states, the limitations for practitioner nurses are far more flexible than that of registered nurses.
Exception for nurses on ordering lab tests
They cannot do so on their authority. With some variations in state/country laws, some exceptions are under CLIA (Clinical Laboratory Improvement Amendments) regulations. One of which includes that specific lab tests are allowed for nurses to order. However, it comes with a clause.
Many of the exceptions for nurses ordering lab tests occur in the emergency room. It means that when the nurses make lab tests orders, it isn't within their authority they are doing so. They follow a standing order from a physician or general protocol for specific situations in almost most cases.
Under what circumstances can nurses order lab tests?
Now that we have a fair idea of the restrictions relating to nurses ordering lab tests let's move ahead.
This section will look into the circumstances in medical healthcare that allow nurses to order lab tests.
Nurses ordering diagnostic lab tests
Registered nurses can order specific diagnostic lab tests for patients. In addition, they can also prescribe Schedule 1 drugs in some cases.
You can find the entire list of Schedule 1 drugs and diagnostic lab tests that a registered nurse can order here.
The nurses can order diagnostic lab tests if only –
It'll aid in the screening of the patient's particular condition.
The test ordered helps monitor for adverse illness effects of a disease/ medication. If it relates to ensuring the patient's safety, the nurse can order the tests.
Taking the test will help in estimating the optimal outcome of a particular treatment. It helps in comparing the improvement scale of the patient in response to a therapy/medication.
Diagnostic tests that a nurse can order
Nurses can order two of the most common diagnostic test, at the most, in practical situations. They are X-ray tests and ultrasound tests.
However, there is strict denial for nurses to order intensive diagnostic tests. It includes tests like MRI, CT scans, and any procedures involving nuclear medicine.
You can find out more about the applicable diagnostic test ordered by nurses covered by health insurance here.
Nurses ordering laboratory tests 
Generally, a registered nurse can order laboratory tests.
However, there are specific clauses under which a nurse can order laboratory tests –
The registered nurse should be an employee under an employer licensed and authorized to order laboratory tests.
When a nurse orders lab tests, she should be doing so under the authority of a health care practitioner/a person who has the authority and licenses to order lab tests.
The test cannot be submitted for any reimbursement procedures if ordered by a registered nurse/ a practitioner nurse on her authority. It means that the nurses can only be representatives of licensed health care practitioners. The healthcare practitioner in question here should be a "physician and surgeon, or licensed as a healthcare provider with a scope of "
Conclusion
There are many background situations and circumstances under which a nurse can order tests.
While the employer's rules and regulations dictate most of the general rights of a nurse's duty, the Nurse Practice Act, according to the home state they work in, governs the entire regulations of what a nurse can and is denied access to specific lab tests.