Licensed Practical Nurses (LPNs) and Registered Nurses (RNs) may have similar-sounding titles, but in reality, they have different qualifications and different duties. Registered nurses have generally completed more education than Licensed Practical Nurses and they are usually in charge of giving and administering medicines, testing the patients, and helping the doctors in implementing the treatment. Meanwhile, the Licensed Practical Nurses (LPNs) manage basic patient care such as checking blood pressure and vitals and helping patients eat and get dressed. Both perform critical roles and provide care and comfort to the patients. To understand what a licensed practical nurse (LPNs) is and whether they could be called a nurse, let's understand what an LPN is.
What is a Licensed Practical Nurse (LPNs)?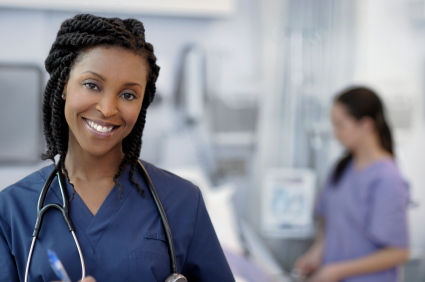 Licensed Practical Nurse (LPNs) offers basic care to patients in a range of healthcare settings. Under the management of doctors and Registered Nurses (RNs), LPNs maintain responsibility for the overall patient experience throughout the delivery of care. LPNS helps patients eat, dress, and bathe, change wound dressings and monitor vital signs. LPNs support physicians and other nursing staff in the delivery of patient care. Working in hospitals and care centers, LPNs are responsible for a wide range of duties, including:
Provide basic medical and nursing care
Checking and recording patient's vital signs
Evaluating overall needs of patients
Ensure patient comfort and satisfaction
Support physicians and nursing staff
Manage patient care plans
Advise doctors and nurses on patient condition.
LPNs maintain a core responsibility to keep patients comfortable and happy throughout the delivery of care.
Education and training to become a Licensed Practical Nurse: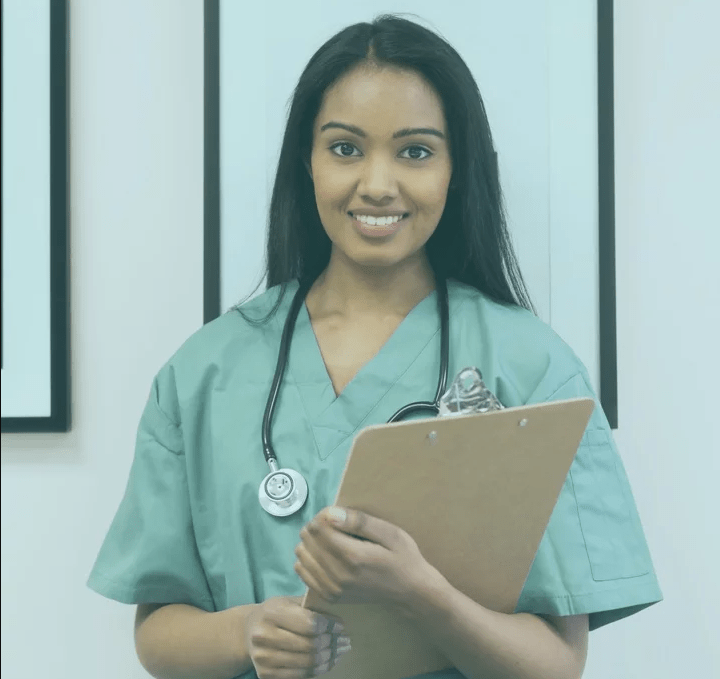 To obtain an LPN license, the nurses are required to complete a one-year training program, which involves and includes a number of courses on biology, pharmacology, and nursing and supervised clinical experience. These courses and training programs are available at some colleges but some hospitals and high schools also offer them. After completing the training program along with the courses, the nurses are asked to take the NCLE-X exam, after passing that, they are given the LPN license. LPNs may also complete their further education by specializing in different fields like IV therapy or neonatal care. Some LPNs may also complete the education to become a Registered Nurse.
Are LPNs also called nurses?
Some registered nurses (RNs) deem that Licensed Practical Nurses (LPNs) should not hold the title since they have less clinical training and education. However, this statement is not true. First of all, Licensed Practical Nurses (LPNs) must pass a national licensure exam prior to assuming nursing responsibilities. The truth is, if an individual passed the NCLEX- PN, they have earned the title nurse. Furthermore, a governing board can suspend or revoke an LPN's license if he or she engages in a disorderly act. Although LPNs are usually under the supervision of an RN and they complete several tasks.
So, yes Licensed Practical Nurses are nurses. There is just a little difference between education, training, and duties that they have as compared to Registered nurses but that doesn't mean that they shouldn't be addressed as nurses. Their duties vary from state to state and they could work under the supervision of a Registered nurse or a nurse practitioner. In some states, LPNs can:
Performs procedures or treatments
Perform ongoing assessments of patients
Complete basic care
Take a patient's medical history
Administer medications/ immunizations
Start/ manage IVs
Complete dressing changes
Assume independent care of the sub- acutely ill or chronically ill patients
Assist the RN in the care of an acutely ill patient
Licensed Practical Nurses are a fundamental part of the nursing workforce. They perform as many duties in the healthcare environment and assist patients as their education and training allow. Just because of a few differences, the title of "nurse' should not be snatched from them as it is what they are.
Fields where you can see a Licensed Practical Nurse (LPNs):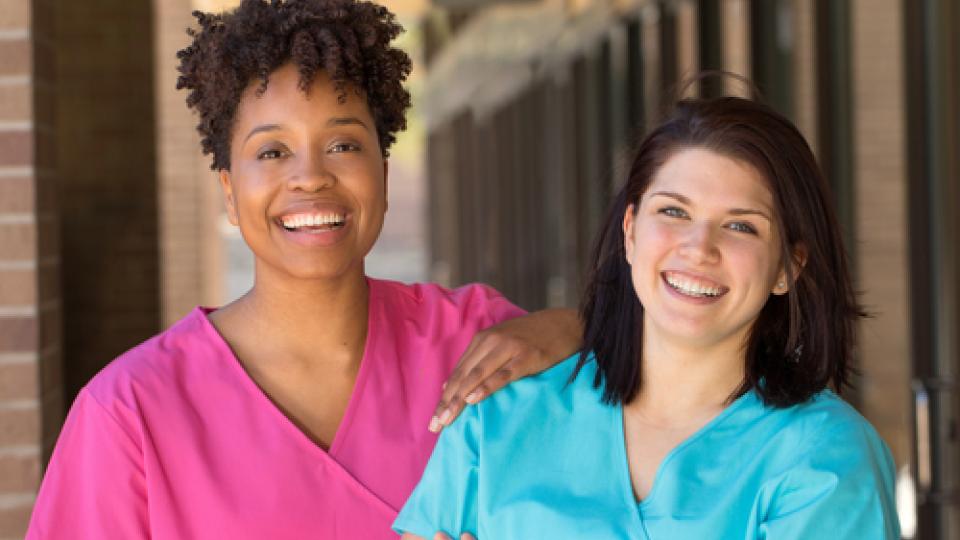 In most cases, LPNs will not be the medical practitioner you are scheduled to see. Instead, they will be working as an assistant to the medical professional or doctor who has primary charge of your care. As a result, you may see an LPN in a variety of different medical facilities.
Nursing homes:
Most commonly, LPNs are found in long-term care facilities such as nursing homes and hospice care facilities. These are the medical facilities where people need the most day-to-day assistance. Here they will help residents care for themselves, dispense medication, and monitor their health for the resident's primary care physicians.
Home health care:
If someone has a medical professional who comes to their home daily or weekly, they are likely working with an LPN. In this case, LPNs provide similar care to what they would in a nursing home or hospice center. They monitor their client's health and help them handle daily tasks that they cannot manage on their own.
General physician offices:
In some particularly busy general care offices, LPNs might help smooth the patient experience. An LPN may be the person who takes your vitals before the doctor comes in for your examination.
General hospitals:
LPNs are most frequently in charge of responding to patient requests, giving medications, taking care of wound dressings, and helping patients feel comfortable
Conclusion:
Licensed Practical Nurses (LPNS) calling themselves nurses is in their credentials. They provide nursing duties and care under the supervision of registered nurses (RNs). Though LPNs are more likely to earn lower salaries than RNs. This is because RNs have more advanced training and can carry out more complex types of patient care. Being an LPN is honorable and worthwhile. For many, it is a step forward toward a long and successful career in nursing. However, their job opportunities may be limited. They can work in nursing homes or doctor's offices under the supervision of RNs and Doctors themselves. Becoming an LPN usually takes a year-long training program and allows you to further specialize and do multiple courses.