Nurse practitioners and doctors may deliver similar types of healthcare to a variety of patients, and studies have shown that nurse practitioners' quality of care is equivalent to that of physicians. However, the professions are not identical and nurse practitioners can not be called doctors. No longer are physicians the only healthcare professionals with a doctorate (i.e., MD or DO). The pharmacy also recently transitioned to doctoral preparation, mandating that students earn a doctor of pharmacy degree (PharmD) to practice. Audiology (AUD), physical therapy (DPT), and occupational therapy (OTD) have also done the same. Now nurse practitioners can also take a doctoral degree known as "Doctor of Nurse practice". So the answer is simple, anyone in the healthcare system with a doctoral degree is referred to as a "Doctor". The nurse practitioner degree is not the doctorate one so they can surely not be referred to as doctors, but the specialized Doctor of Nurse Practice (DNP) degree is of doctorate so they are referred to as 'Doctors'.
To understand DNP, nurse practitioner, physicians, and the term doctor better, let's look at some of the basic information about their degree and duties.
Differences between a Nurse Practitioner and a Doctor:
A medical degree and a nursing degree is not the only thing that differentiates between these two professions. Their duties may be interconnected so there are several differences between these two careers:
Doctors are basically scientists as they recognize the disease and find out its proper treatment meanwhile Nurse practitioners are healers and they heal patients by implementing the said treatment given by doctors. So you can say that Nurse practitioners are working closely with Physicians to ensure the patient's health
Physicians become a doctor after getting an MBBS degree along with specialization; this degree path is estimated to be 8 years to 12 years long. Meanwhile, Nurse practitioners first graduate the 4 years long nursing school, take up the NCLE-X exam, and after passing they become licensed nurses. They further take the registered nurse degree which leads them to specialize as a nurse practitioner. Earning this master's degree usually takes them 6 years.
Differences between a DNP and NP: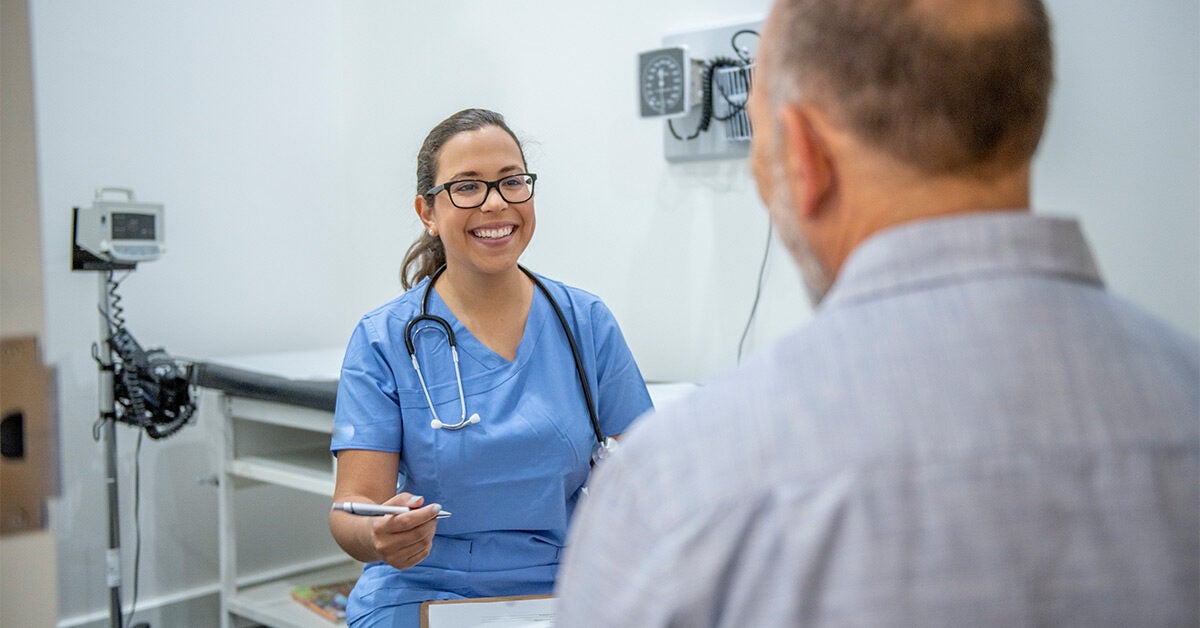 The main difference between a Doctor of Nurse practice (DNP) and a Nurse Practitioner (NP) is that a DNP is a terminal degree in the field of nursing and an NP is a nursing occupation career.
Nurse practitioners are specialized professionals in the field of nursing that deliver both primary and specialty healthcare to patients. This includes diagnostic, treatment, offering medical counsel, and (in some states) prescribing medications. Of particular note is the fact that NPs have the authority to carry out the majority of the medical functions without the approval of a physician. Unlike Registered Nurses, NPs specialize in a particular discipline and must complete training and licensing requirements specific to their specialization. To advance from an RN to NP requires a post-baccalaureate degree. The most common choice is a Master of Science in Nursing (MSN), although DNP programs for BSN- holders are becoming more common. NPs have expertise that is high in demand across the healthcare industry. It is common for NPs to find work in locations like:
Hospitals
Physician's offices
Outpatient treatment facilities
Clinics schools
The Doctor of Nursing practice (DNP) degree is a post-BSN medical practice degree that is one of two possible doctorate degrees in the nursing field. A DNP degree is a practice degree meaning it includes advanced training in specific nursing skills and disciplines for use in the field. The other Doctor of Nursing Philosophy degree (commonly referred to as PhD in Nursing is best suited for research and scholarly ones. While a DNP degree is a doctorate-level degree, NPs with DNPs are not the same as physicians or other medical doctors. Instead, a DNP signifies a nurse has completed the highest degree of educational training in the nursing profession. Some NPs with DNPs degrees move on to leadership roles in the healthcare field.
Nurses can as well earn a terminal degree, called a doctor of nursing practice (DNP) that's signals excellence in the profession. Unlike the research-driven PhD in nursing, the DNP was developed as a practiced-focused degree. DNP-educated nurses utilize clinical evidence for patient care, nursing leadership, and healthcare policy.
Using doctor as a title for Doctor of Nurse practice: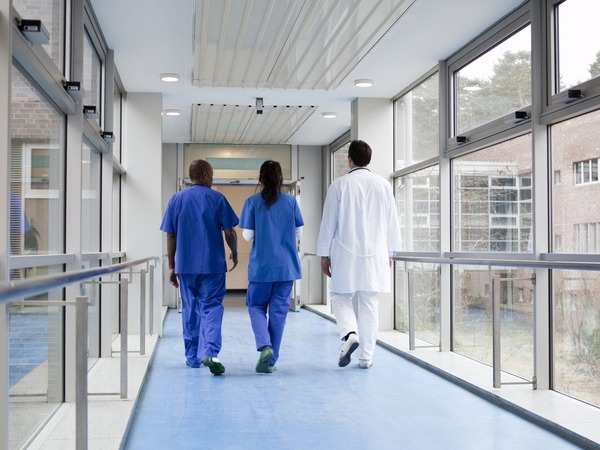 Even though DNP-educated nurses can use the title of doctor, many choose to clarify their role when speaking with patients. Some introduce themselves as a doctor but explain that their responsibility is as a nurse. Others introduce them with their first names and let their credentials do the talking. Those who support using the title of doctor for DNP or PhD nurses have a few reasons why it should be allowed. First, it's recognition of the level of expertise and clinical skills of nurses. It represents that the nurse has achieved the highest level of degree possible in the nursing profession and should be considered an expert in his or her field. Second, it also helps to build trust between the nurse and patient as the patient can be reassured of the nurse's competency. This is especially true for nurse practitioners who practice similarly to physicians.
Conclusion:
In a large way, the growth of doctoral degrees in other healthcare specialties including pharmacists, nurses, and physical therapists, represents the shift in healthcare in general. Gone are the days of a strictly linear hierarchical structure, with the doc at the top, serving as the know-all- matters related to the patients and their health. Today's healthcare is teamwork-based with many different care team members including the physician, working together. So after learning about the duties and degrees of nurse practitioners and doctor of nurse practice, we got a better idea of who to be referred as a doctor. Anyone with a doctoral degree can be called a doctor, but nurse practitioners should not be referred to as a doctor as they only work closely with physicians.