Steel shanks are common in shoes and boots, more common in work boots. These are fixed between the outer and inner soles of your boots. The steel shanks are placed there not just for better support but also provide you with other benefits.
A shank is a small rectangular piece of metal between the soles of a boot. These shanks are manufactured using different materials such as wood, steel, fiberglass, plastic, etc. depending upon the type of boots. Thus, the shanks made of steel are known as steel shanks.
Most boot manufacturers prefer steel shanks. Steel is used in manufacturing most shanks because it is naturally flexible and also does not add any extra weight on your boots.
This article will provide you all the information that you need regarding steel shanks and their benefits.
Why do you need a steel shank in boots? :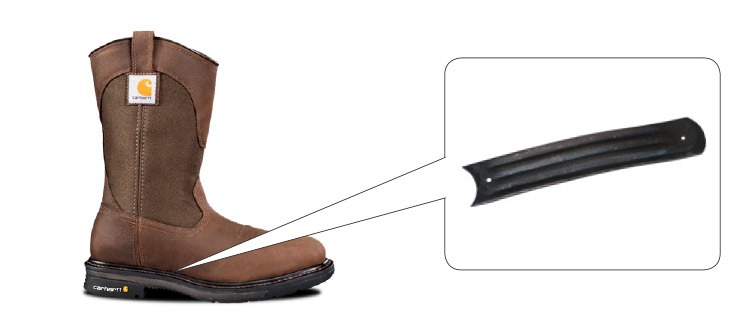 Steel shanks are great for almost any type of wearers. However, you are more likely to need steel shanks if the following cases are relatable for you:
If you regularly climb up ladders for work, steel shanks can help protect your feet from bruises.
If you have feet injuries or bruises.
Steel shanks are an ideal pick for you if you live or work on rocky areas and construction sites. Construction sites are prone to cause injuries as they have several nails and other tools lying around. Steel shanks are a great way to add more protection.
If you find yourself walking on uneven areas or slopes, steel shanks are a great way of providing you with additional grip and balance.
Benefits of Steel Shanks in Boots:
Support:
One of the significant purposes of inserting a steel shank in your boots is added support. The shanks can give extra support and comfort. If you are someone who spends extended time working in boots, then boots that have a steel shank might be the ideal choice for you.
Wearing work boots for an extended period can make your feet ache and hurt your arches. However, boots with steel shanks make your feet more comfortable, providing immense support and added balance. Also, it can protect your feet muscles from any possible injuries.
Certain Medical Conditions:
Boots with steel shanks are an excellent choice for people who suffer from certain medical conditions such as flat feet, injured arches, plantar fasciitis, etc. Boots with no shanks have no extra defense and might get punctured with different sharp objects or stones. This might worsen your feet injuries or cause new problems. It not only injures you but also damages your boots.
However, the presence of steel shanks in boots can protect your feet from any sharp objects that may puncture your boot's sole.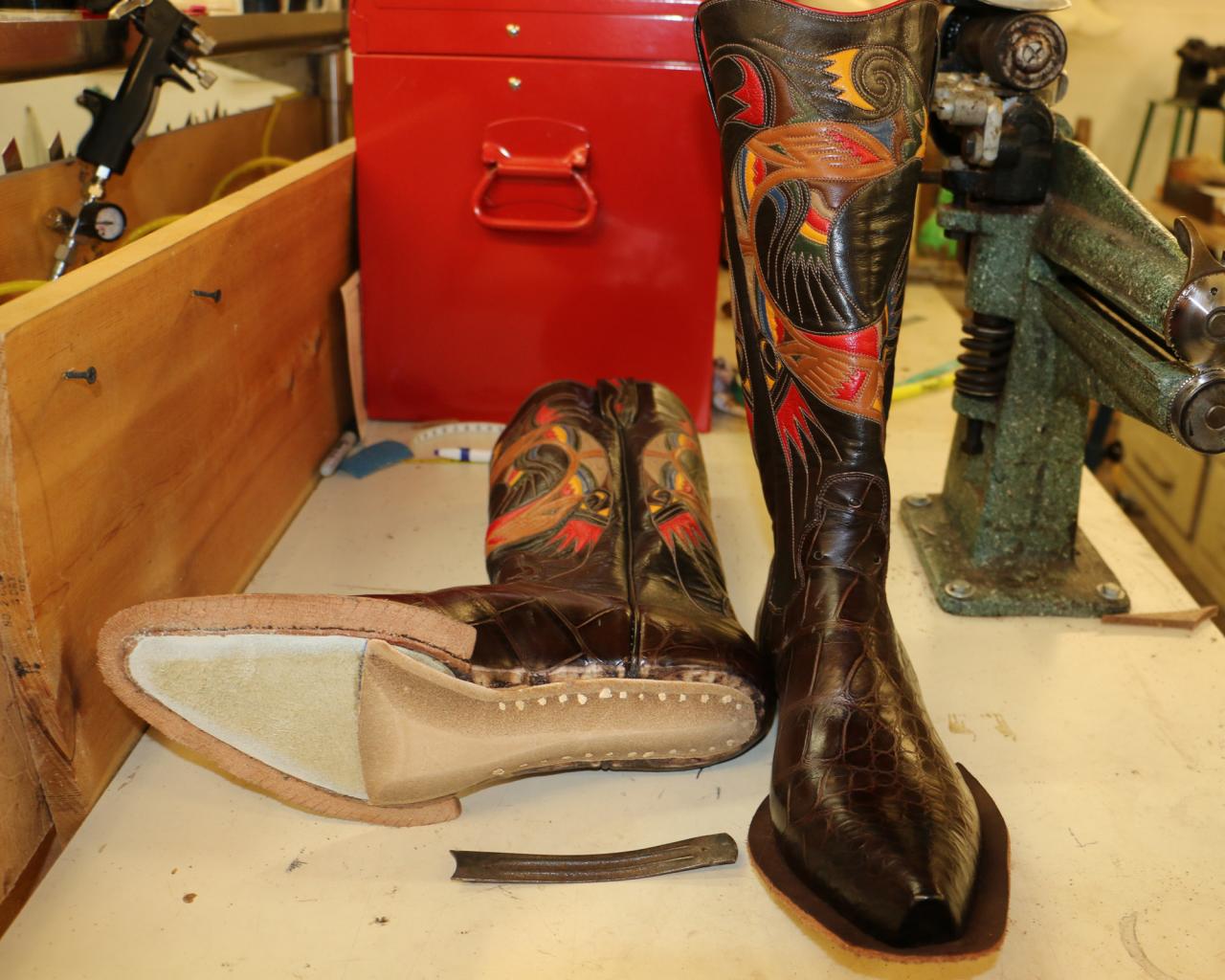 Durability:
Steel shanks also keep your boots more robust and reliable. Apart from protecting your feet, these shanks are excellent in protecting your boots from wearing out. Thus, you do not feel the need to buy new pairs of boots often since the shanks make your boots last longer.
Prevents slips and falls:
Slipping or falling in workplaces is a common scenario and may lead to severe injuries. You are likely to slip of trip if you work on uneven areas or areas filled with stones and mud. Not only in open spaces, but most offices have quite slippery floors. Even if you install anti-slip flooring systems, this does not guarantee you much safety,
This is where boots with steel shanks come in. These are an excellent option for you to protect your feet from unexpected slips and trips. The presence of steel shanks provides a broader surface area, thus increasing your grip and balance.
The shape of the boots:
Wearing your boots regularly or from time to time may cause your boots to lose its original form. Also, both the outer and inner soles tend to wear out if you put them on for a more extended period. However, purchasing boots that have steel shanks will help retain the shape and structure of your boots for a more extended period. Thus, they also extend the durability of your boots.
Steel Shanks Vs. Composite Shanks:
In simple words, shanks made of steel are called steel shanks, whereas shanks made of other materials such as fiberglass, nylon, or plastic can be termed as composite shanks. Both types of shanks have different benefits and purposes. You can read the following comparison and pick the shank that suits you best.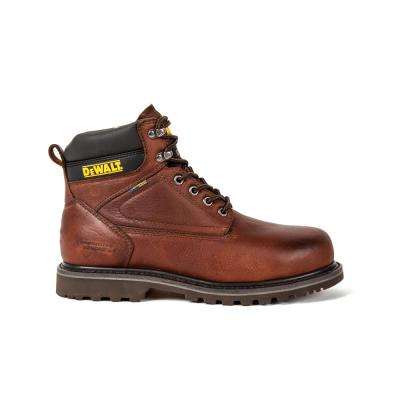 Cost:
As compared to other composite shanks, steel shanks are much cheaper and affordable. If you are purchasing boots on a low budget but want enough protection and benefits, then opting for steel shanks may be the best choice for you. Boots that have composite shanks are slightly more expensive as they are more precisely manufactured, and a lot of architecture goes into it.
Protection:
Both composite and steel shanks can provide the protection that you need. However, in comparison, steel shanks are more likely to give you a more magnificent shield as they are more sturdy and reliable.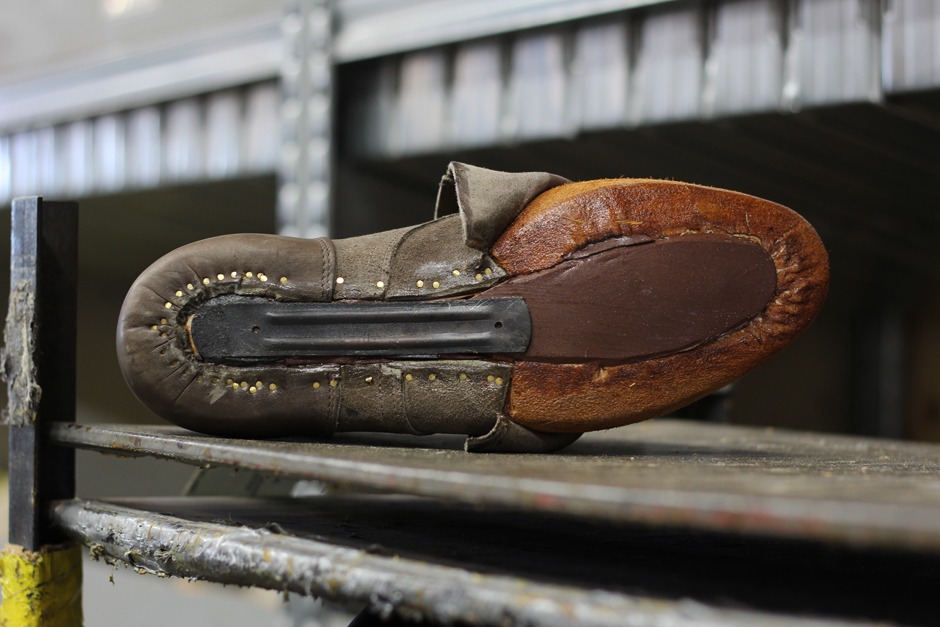 Weight:
The weight of a steel shank does not make any noticeable difference in the importance of your boots. However, as compared to composite shanks, steel shanks can be heavier. Both types of shanks are lightweight, but composite shanks tend to be less bulky.
Environmental Factors:
Both types of shanks react differently to different climatic conditions. Steel shanks may not be very ideal in colder conditions as the metal used may make your feet feel cold. In comparison, composite shanks tend to have more insulation than steel shanks.
Conclusion:
Boots with steel shanks are an excellent investment in the long run. It not only extends the durability of your boots but also provides excellent comfort and protection. Steel shanks are also cheaper as compared to other shanks.
Whether you wear your boots for a short or longer period, the presence of a steel shank in boots is both essential and value for money. Especially in cases of work boots, a steel shank is a must.