Are you facing difficulties in drying your wet boots? Well, people facing lots of difficulties to deal with such problems. They used to search for different methods on the internet to come out of such problems. They search for different popular websites and watching different videos to get out of such problems.
We can observe several types of boots in our daily life, which we use on different occasions and different places. We differentiate the types based on textures, materials, and designs. Therefore you need different methods to dry your boots based on the type of your boot.
How Leather Boots Get Damaged?
People who love to wear leather boots might face lots of difficulties while their boot gets wet. Especially in Monsoon, people normally avoid wearing leather boots while going outside. Normally leather boots are used in schools, offices, or on other occasions.
Common effects after leather boots get wet.
Leather boots soak the water when you go out in the rain and become so hard. And you probably need to put these shoes in the sunshine.
Moisture is another big issue for leather boots and damages the leather very badly. Therefore we need to apply different tricks to get rid of it.
You can use a dry sponge to remove the moisture by swabbing it on your shoes. First, you need to clean up your shoes and then swab it with a sponge.
To remove the stain, which is the hardest part, you need to apply a weak solution of ammonia. You need to mix a one-fourth teaspoon of borax with the solution and apply cautiously.
Basic Arrangements Before Drying Boots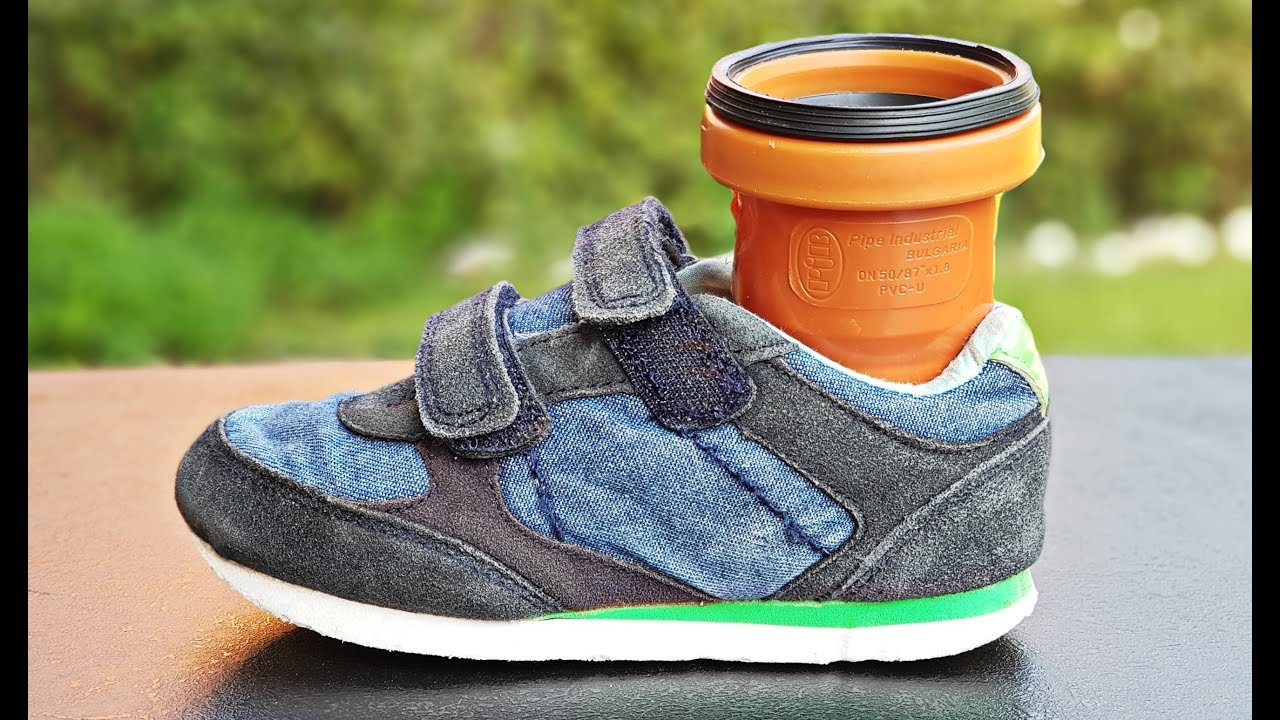 A few basic arrangments you need to do before beginning the process of drying.
You should lay a towel or carpet on the floor before you keep your wet shoes on it. The dripping water and mud from your shoes can damage the floor. They may leave a stain on the floor and can cause permanent damage to the floor.
Always use soft brushes or towels to clean up your shoes and try to remove muds from it. As soon as you get back to your home, this is the first step you should follow. It helps to prevent discoloration and permanent damage to your shoes.
Try to remove the shoelace at first before rubbing the sponge on it or cleaning it with a towel. It helps to avoid the discoloration of boots. Below the laces, the discoloration can occur, which cannot be removed.
5 Efficient Tricks to Dry Your Wet Boots
There are five basic tricks you can easily apply to dry your wet boots easily.
Using Old Newspapers
You need to wrap up your boots with old newspapers and left them for a few hours. This will help to soak all the moistures from your boots. Replacing the papers a few times will be more effective and fast the soaking process.
Keep Your Boots Under A Fan
First, you need to put a towel below your wet shoes and hang them below the fan. The air passing through the boots takes the moisture away from the boot very soon. Within a couple of hours, your boots will be completely dry.
The Rice Method
People might not be aware of the fact that rice is a good absorber of moisture. First, get a container and filled it up with one inch of rice. Then put your wet boots on it, and your boots will be completely dry overnight.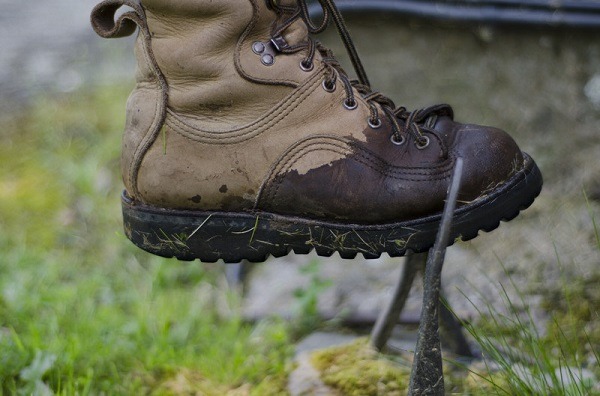 Buy A Boot Dryer
It will be a little bit costly way to dry your wet boots easily. The electronic device helps to keep your shoes in good condition for a longer period. People who do not have many times to apply other methods generally buy this device to avoid such problems.
Normally PEET boot dryers are very effective and efficient for this purpose. It is easily available in different markets as well as online markets. People normally use this device commonly, and it is popular in europian countries.
Using Towel
Another common method to dry your shoes by using a cotton towel. Same as the newspaper method, you just need to wrap the boots with a towel. It will soak the moisture in a few hours and make the boots completely dry.
Common Mistakes You Do While Drying Your Boots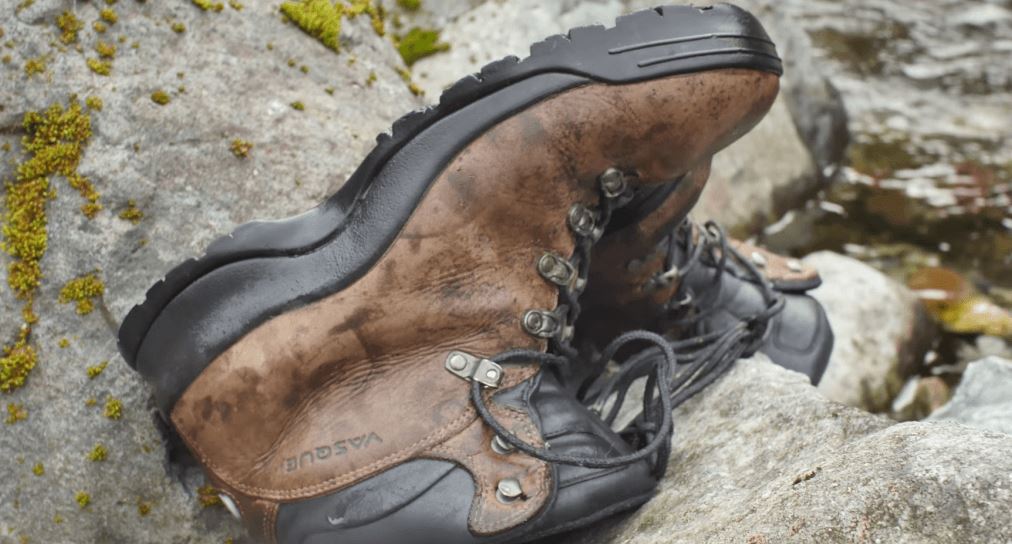 There are a few mistakes that we do more often and should avoid such mistakes.
We often put our boots in a small plastic container that could affect the lifespan of the boot. Boots can't get enough air to dry naturally, and it might be more harmful to your boots. As a result, your boots affected by some bacteria, fungi, and creates bad odor.
After removing the moisture, there are some steps you should follow. People normally avoid these processes, and as a result, it will create harm on your boots. You need to apply some boot oil and moisturizes the leather to keep it smooth.
You must not keep your boots very close to a heat source that could damage your shoes permanently. That could harm your boot very badly. You might not be able to use those boots again in the future.
Sometimes many people apply detergent or other chemical components to wash shoes, and that could damage your boots. This could lead to discoloration of your boots and left permanent marks on your boots. It is better to choose the proper ingredient to wash your boots before applying random chemicals.
Hence from the above content, we get to know what mistakes we do while drying wet boots and how we can rectify. You will get to know some basic tricks to apply while drying the wet boots that will be helpful to you. And what are the arrangements you should take before beginning the process of drying?
The information you get from here is very beneficial for you as it contains different methods to solve your problem. These methods are very much effective, and you can easily dry your boots irrespective of types of boot. However, you should avoid leather boots while raining outside.